BMW Cars That Will be Present at The 2021 IAA Munich Auto Show
BMW has confirmed their line-up for the 2021 IAA Munich Auto Show, the list containing the new BMW iX, the i4, the new 2 and 4 Series Gran Coupe, and they have promised to unveil their new BMW i Vision Circular, a new concept claiming a 100% recyclable car.
BMW also looks at sustainability as a whole, that is, dealing with social sustainability, material procurement, supply chain, and social responsibility to society and employees. The company is committed to creating the most sustainable supply chain in the entire automotive industry, and it is likely to achieve this goal in a shorter time than expected.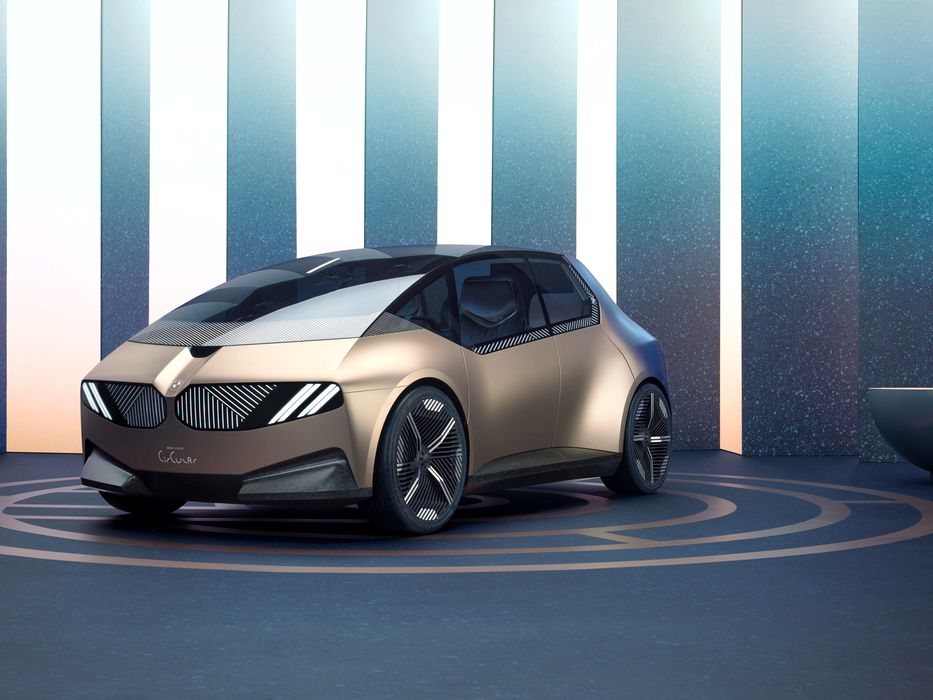 In fact, according to BMW, their main focus at IAA 2021 will be the circular economy. Through the "Re:think, Re:duce, Re:use, Re:cycle" method, the company demonstrated how to significantly reduce the use of major raw materials for vehicles in the future. In order to reduce the resource consumption of each vehicle, the proportion of secondary materials used-such as recycled steel, plastic, or aluminum will have to be significantly increased.
The main star the Germans will bring with them will definitely be the BMW i Vision Circular Concept. It might look strange, and it will amaze everybody at first sight, but this is what the future could hold for us, this concept is basically BMW's vision for the year 2040, a car that can be easily disassembled and repurposed at the end of its days, a 100% recyclable vehicle that is also environmentally friendly. The environmental footprint after such events could be drastically changed after a few years of living after the German vision of the future.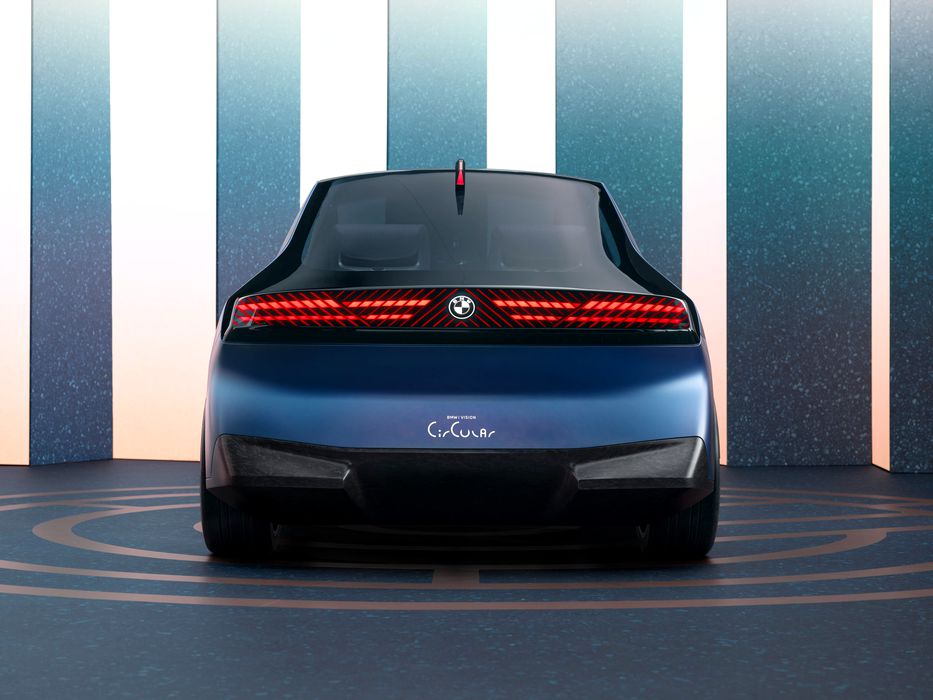 They also claim the concept itself will be also built entirely out of recycled materials, starting an endless loop of recycling and reusing the same parts over and over again instead of throwing them away and hurting the planet while doing it too.
The interior of the concept looks like luxury brought to the extreme, and thinking that it could be entirely made out of basically recycled cars, and is 100% recyclable too is just mind-blowing at the moment.
The "Infotainment system" in this concept will not use any conventional screens, but it is actually planned to be projected on a massive recycled plastic windshield entirely, while also leaving room for the driver to see the road if it will be needed once self-driving cars become a common thing and artificial intelligence is smart enough to mimic human interaction.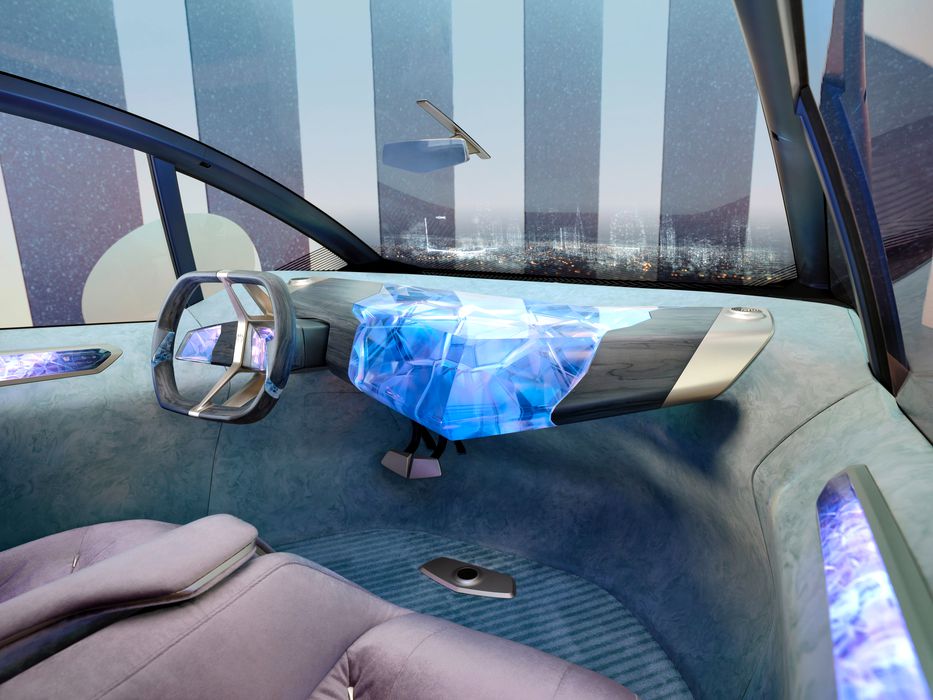 What does all this mean for the future? Your guess is as good as ours. Although cars like Vision Circular are unlikely to go into production, we like the way BMW considers recyclability and long-term sustainability in future plans.