BMW SITE is a one-stop-shop for news, upcoming events, BMW Tuning News, How To and DIY (Do It Yourself) articles, reviews about new BMW models and more. Note-worthy news about all existing BMW series is well-covered and delivered to you instantly. BMW SITE also gives accurate car specifications with high resolution video footage and images.
BMW Tuning Companies
We tried hard not to miss any of the latest information about anything BMW-related, but you can always ask us to add anything to the site. Or, if you think there is a BMW tuning company worth mentioning, please contact us here or send an e-mail at admin@bmwsite.com, so we add it to the list immediately.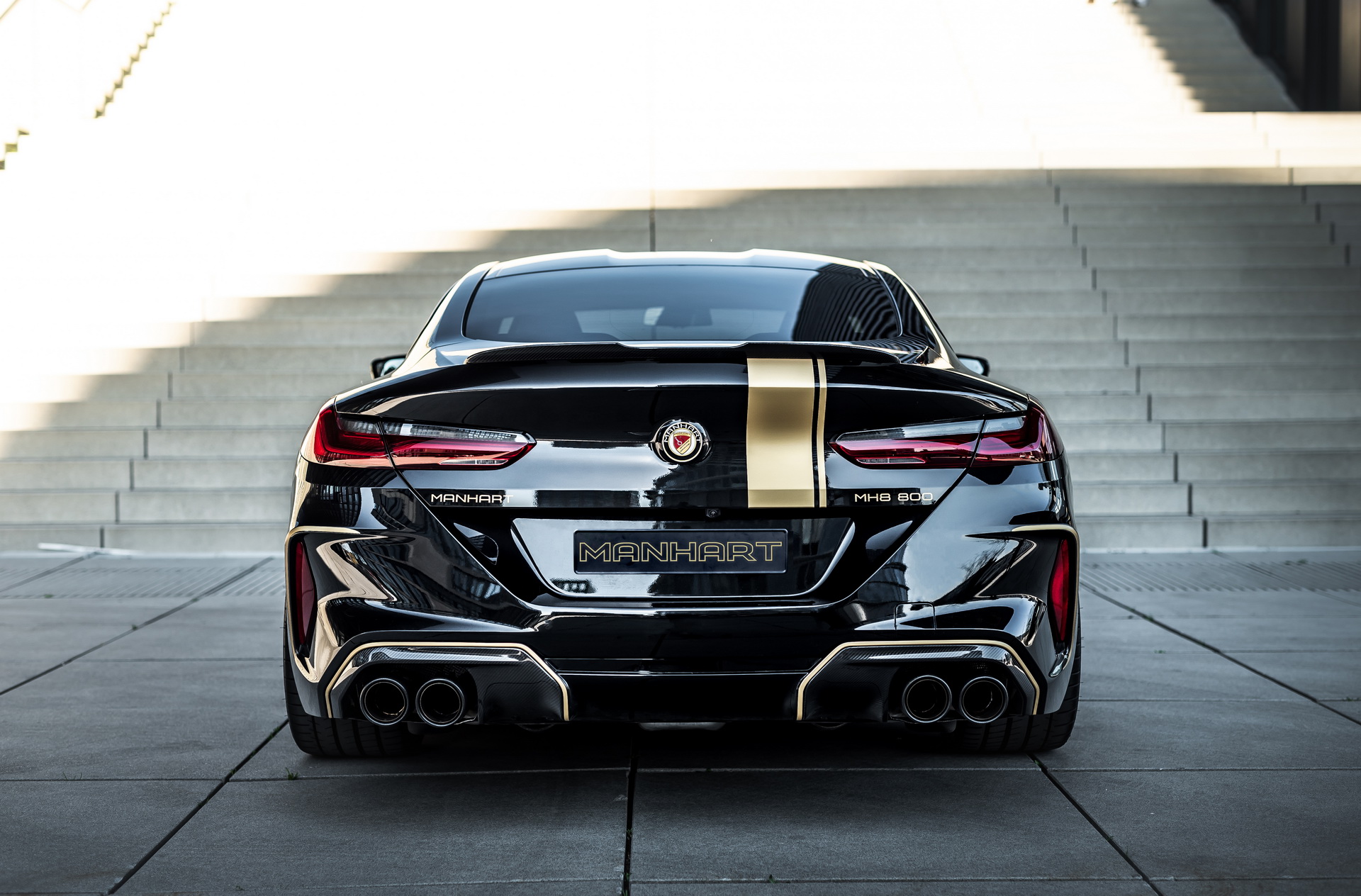 BMW Tuning Companies (A-Z)
Since the dawn of automobile development, car enthusiasts have come up with countless brilliant ideas to make their vehicles run faster, more reliable, more economical, and basically better than the stock configuration. Car companies all around the world spend millions every year for research and development indeed, and their main goals is to build profitable business and sell as many cars as possible to the vast majority of consumers.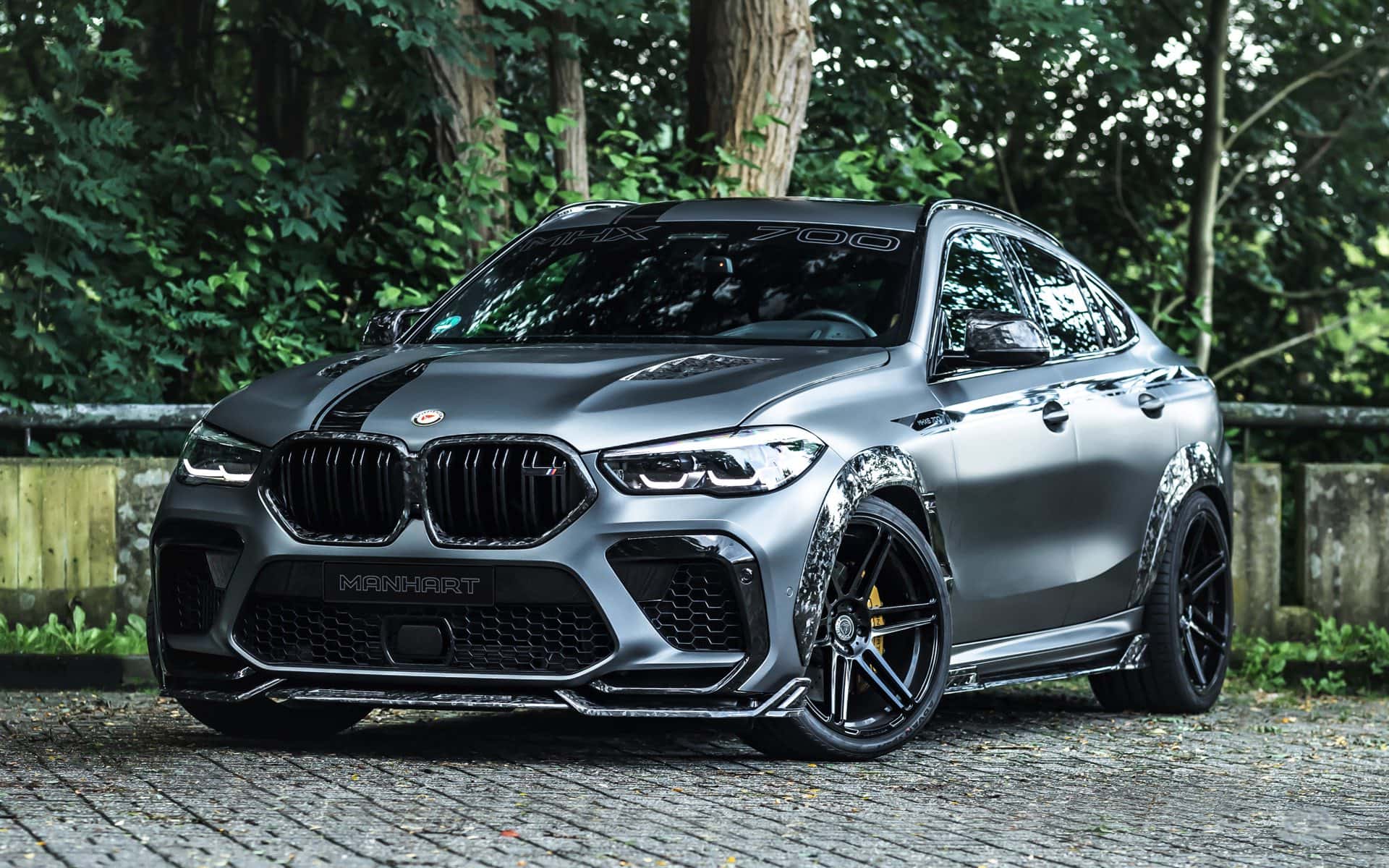 Take BMW for example; the company spends enormous amount every year for developing new technologies and improving the existing ones as well as designing new car models. However, their cars are targeted not only to an individual, but for a specific group of consumers. It also means that BMW has to generalize target consumers' taste yet offers specifications that appeal to that particular group. In case you desire personalization and improvement over your BMW, you've come to the right place. We have a complete list of BMW tuning companies above to give you aftermarket customizations on the inside and outside.
When it comes to BMW tuning, there is almost no boundary to what you can get in terms of performance, aesthetic, fuel economy, and personalization in all parts. However, it is important to keep the car road legal. Unless you plan to use your BMW for a race only, chances are you need to stay within the lawfulness boundary. It is easy to get a little bit carried away during the tuning, but the tuning companies can make sure that your car will stay road legal. BMW SITE offers the latest tuning trend, information, and myriads of inspirations in our gallery.
We have compiled some of the most important things to consider when planning for a BMW tuning to surpass its stock configuration. This is the place where you find myriads of discussions and information from experienced professionals about BMW of all models. The tuning section is filled with a list of companies that provide professional tune-up services for your car; no matter what you need, BMW SITE has it covered. Whether you want to improve performance, reduce fuel consumption, add more aftermarket parts, or enhance interior and exterior parts, BMW SITE can offer you the right solution personalized to your taste.
Stay tuned on BMW SITE for all the BMW news and reviews, tuning, and more!