G20 BMW 3 Series Facelift – Spy Photos and Details
Just a few months away from the big premiere of the new generation BMW 3 Series G20, a car that will surprise us with a more attractive look and new technologies. Recently, several test prototypes have been spotted on the streets, but most recently camouflaged cars have been seen with the final exterior design.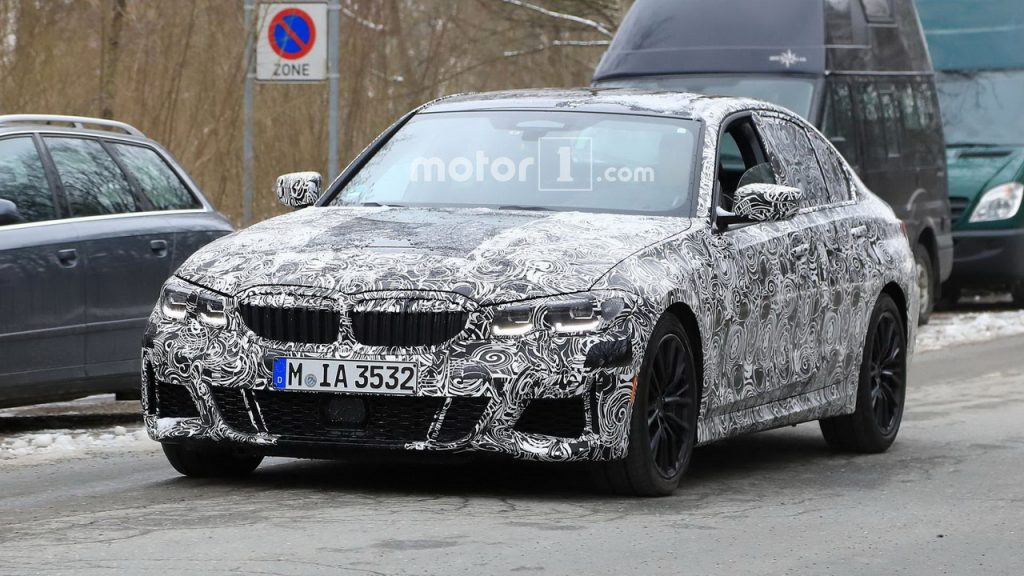 These cars will be positioned below the pure M version, but will offer more power and sporty ambiance than the standard ones.
It is already known for sure that the new BMW 3 Series will be built on the CLAR modular platform. The use of carbon fiber body elements like on the BMW 7 Series is not announced, but the aluminum ones will be much more, so the new sedan will become about 50 kg lighter than the current one.
The model will also grow in size: according to sources, the wheelbase will increase by 20 mm (to 2,830 mm) and the overall length by 60 mm (to 4,703 mm). At the same time, every effort will be made to ensure that the front drag coefficient is 0.22 Cx.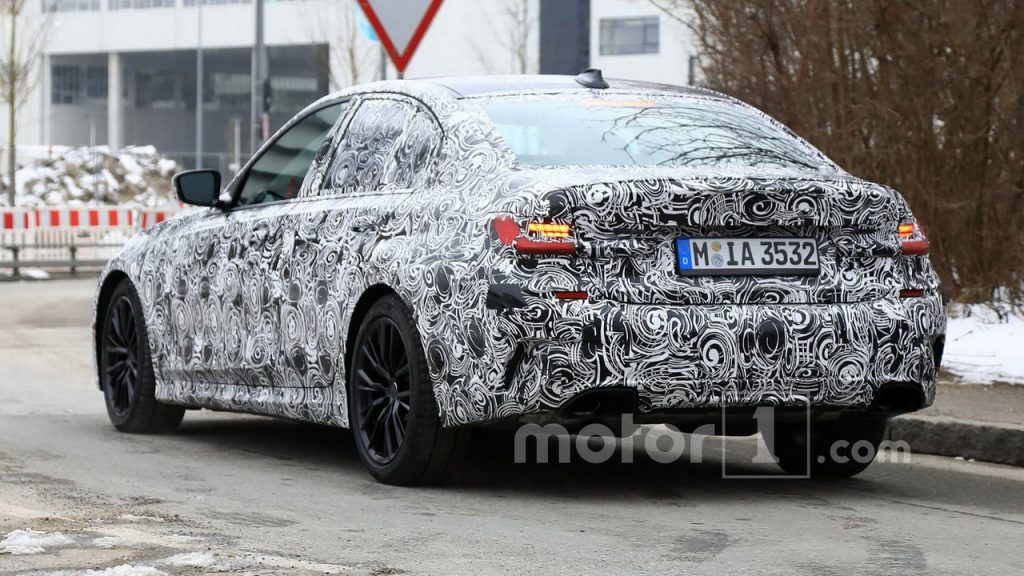 In the cabin, there will be among other new features a fully digital dashboard with a new clock design. The engine line-up will consist of new three-cylinder turbocharged petrol and diesel units, followed by four-, six- and eight-cylinder units.
The powertrain line-up will certainly contain at least one hybrid version, and an electric option is also possible. The latter will most likely debut as a separate model, to be called the BMW i4 (announced at the Geneva Motor Show) and built on the BMW i Vision Dynamics concept.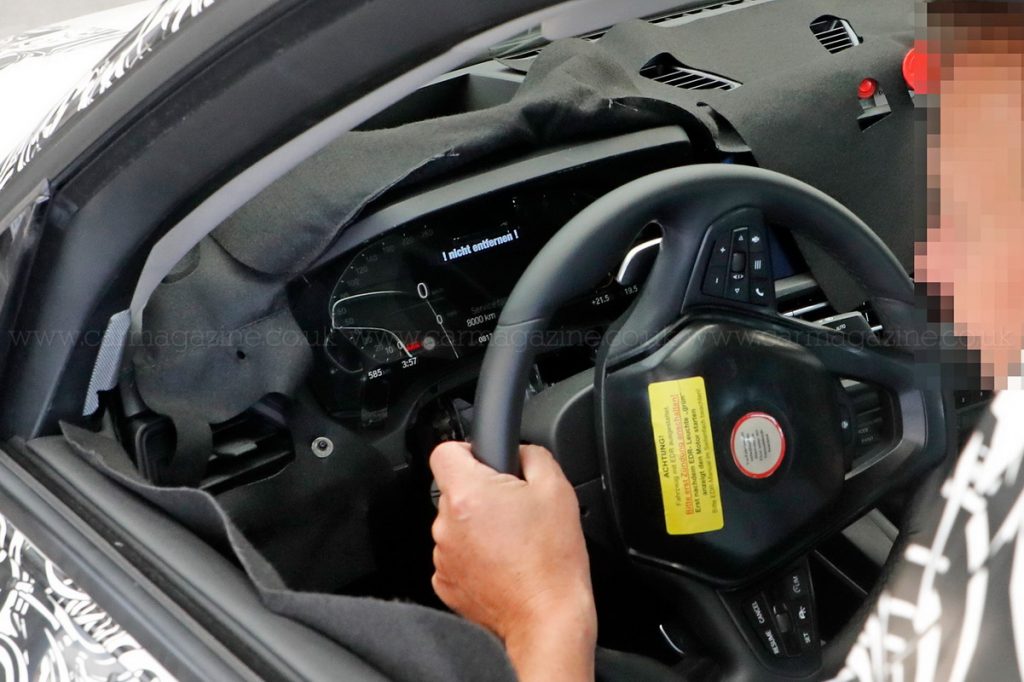 The premiere of the new generation BMW 3 Series could take place in the autumn at the Paris Motor Show and sales should start before the end of the year. Production of the new facelift G20 3 Series should start as early as January 2022, and it will probably get released on market the same year, for the customers to enjoy.
Overall the car's structural integrity will be the same as the old 3 Series, but the line-up of the new 3 Series will most certainly contain more powertrain options than in the past, as mentioned before, we hope for a hybrid version, and who knows, maybe even an electric one, making it hop on the EV topic and challenge a few of the available rivals to a couple of tests.