2021 BMW X3 and X4 Facelift – What's New in The Facelift Versions
Bavarian mid-size SUVs have received a new design and upgraded equipment. Here's what changes the 2021 BMW X3 and X4 facelift brings.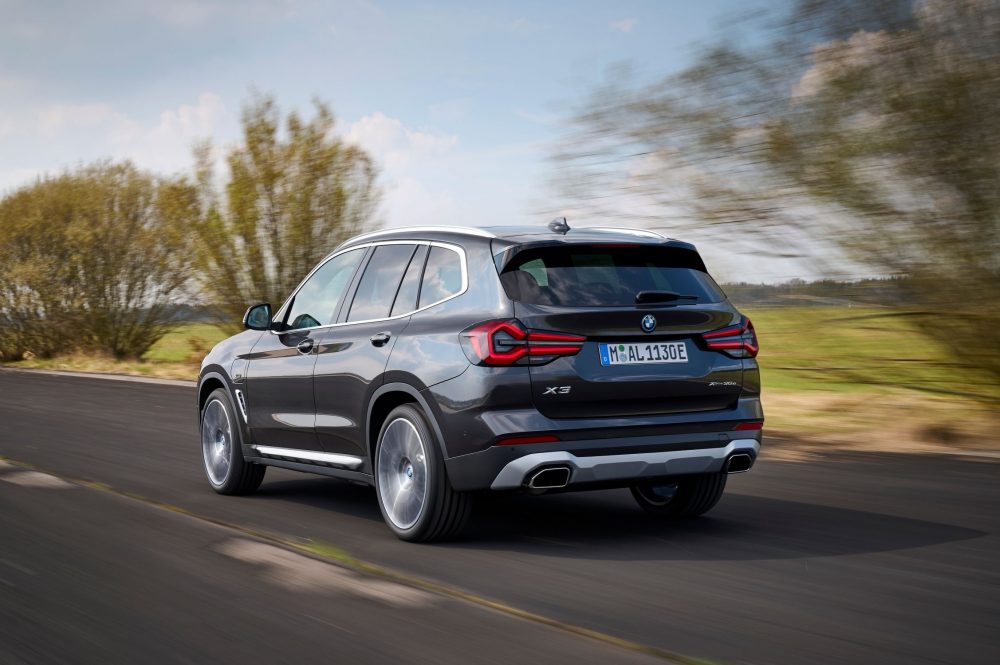 Both cars have finally entered the second part of their life. It's a good opportunity for a substantial facelift. The first changes can be seen on the exterior, where the front and rear areas have been touched up.
Full-LED technology comes as standard. If you opt for the Matrix LED headlamps, the functions of the fog lamps are taken over by the diodes in the headlamps. You'll also find the Laser high beam on offer, which illuminates 650m in front of the car. The bumper has also been given a simpler design, with straight surfaces and sharp edges.
The taillights are surrounded by a dark spot and have a new light signature. In the case of the X4, the rear bumper 'copies' the shape of the front one. Rims up to 21 inches can be ordered. New body colors are available. Brooklyn Grey metallic and Tanzanite Blue II appear on the X3 and Piermont Red metallic on the X4.
All underbody styling and protection elements, previously available on the X-Line version, are now standard.
A 10.25-inch center screen is standard, but a 12.3-inch screen is also available as an option. The familiar 12.3-inch digital instrument cluster comes standard on the X4 and optional on the X3. The center console is borrowed from the 4 Series. The gearshift lever is also new, similar to that on the 3 and 4 Series.
Sport seats with new-generation Sensatec perforated upholstery and 3-zone automatic climate control are included as standard equipment. Importantly – the complexity of the car's set-up process has been reduced by 30% to make the customer's job easier.
The entire engine range is now electrified, be it plug-in hybrid or mild hybrid. The mild-hybrid systems benefit from 48V technology and have an electric motor (starter-generator) of 11 hp. Three diesel engines, three petrol and one plug-in hybrid remain on offer, with outputs ranging from 184 to 360 hp and capacities of 2.0 l (4 in-line) and 3.0 l (6 in-line) respectively. All are mated to standard 8-speed Steptronic automatic transmissions.
The plug-in hybrid develops 292 hp and, for short periods, gets a 41 hp boost from the electric motor. The Li-ion battery provides a range of up to 50 km.
2021 BMW X3 and X4 Facelift – Photo Gallery