2022 BMW X5 M Facelift – Rendering Shows New Headlights Design
3 years had passed since the market launch of the G05 BMW X5 and X5 M, only now to receive a facelift model, unlike the F15 which did not get a facelift to this day.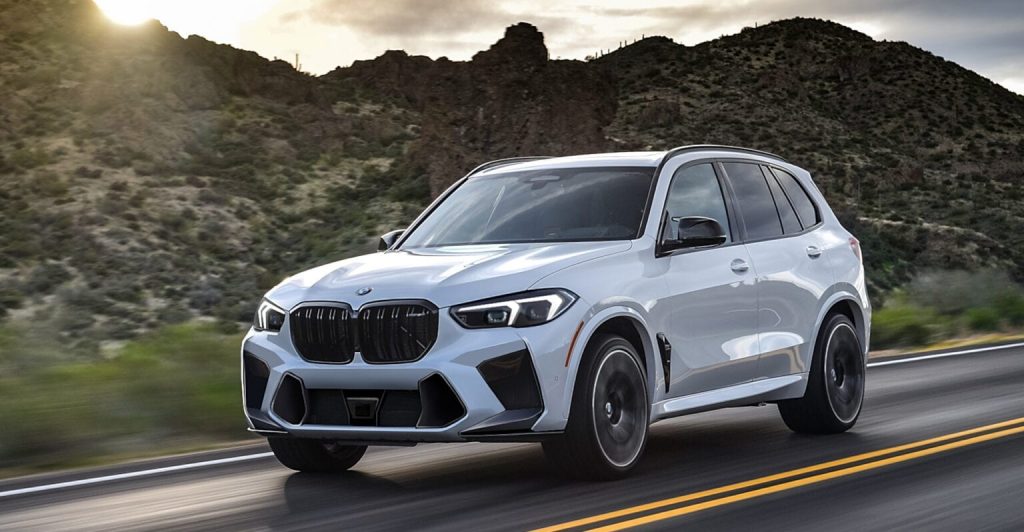 The facelift doesn't change the car that drastically to amaze the community, but mostly some small and significant upgrades that will probably help boost the attractiveness of the already attractive BMW X5 M.
The most recent spy photos show a redesigned front bumper and a brand-new pair of headlights in addition to the less visible upgrades done in the front. Basically, the most recent spy photos of the new facelift version of the X5 M are showing the changes that the X5 M had to undergo just to get a facelift.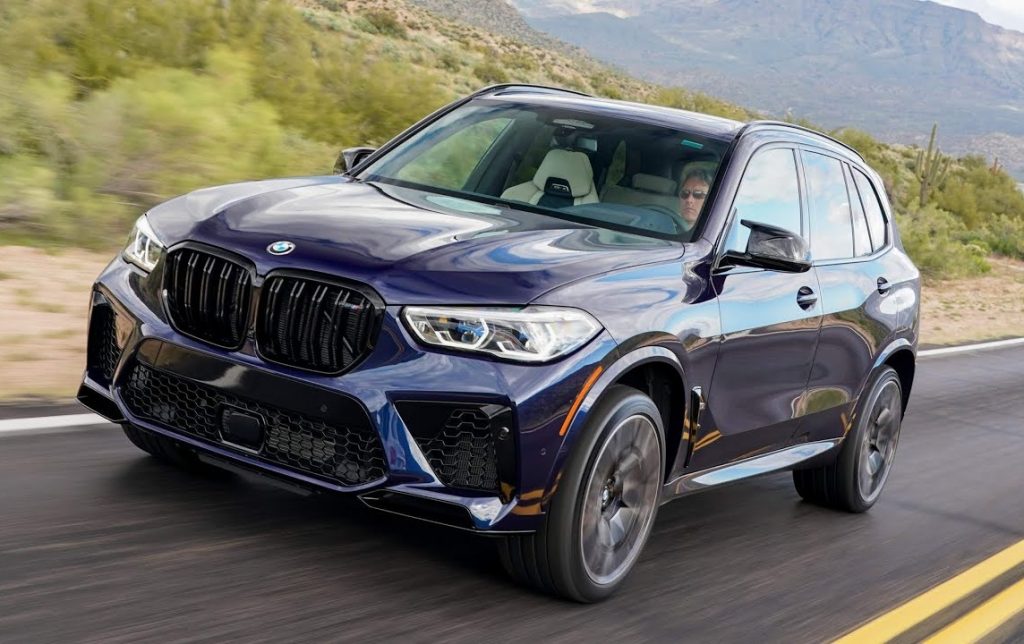 The front bumper has been redesigned to incorporate bigger air intakes for better airflow, and the front bumper also got an additional lip. More visible adjustments might be on the inside of the facelift as the spies suggest, early spy pictures showed big infotainment screens similar to the BMW iX ones, basically, a curved design display stretched along with the dashboard, and we also anticipate seeing a couple of tech upgrades to the brand-new BMW iDrive 8.
The trim on the inside will have the usual leather upgrades with heated/ventilated seats and optional massage, and although this car has been long-awaited by the community, we do not expect any engine changes, keeping the old 4.4 – liter twin-turbo V8 found in the X6 M and packing about 617 horsepower and 553 lb-ft of torque.
Despite the size and weight of this monster, it definitely doesn't lack performance, being one of the fastest production cars out there. Prices for a car like this differ, starting from the conventional price for the standard model at $105,100 up to $114.100 for the X5 M Competitors plus some other upgrades.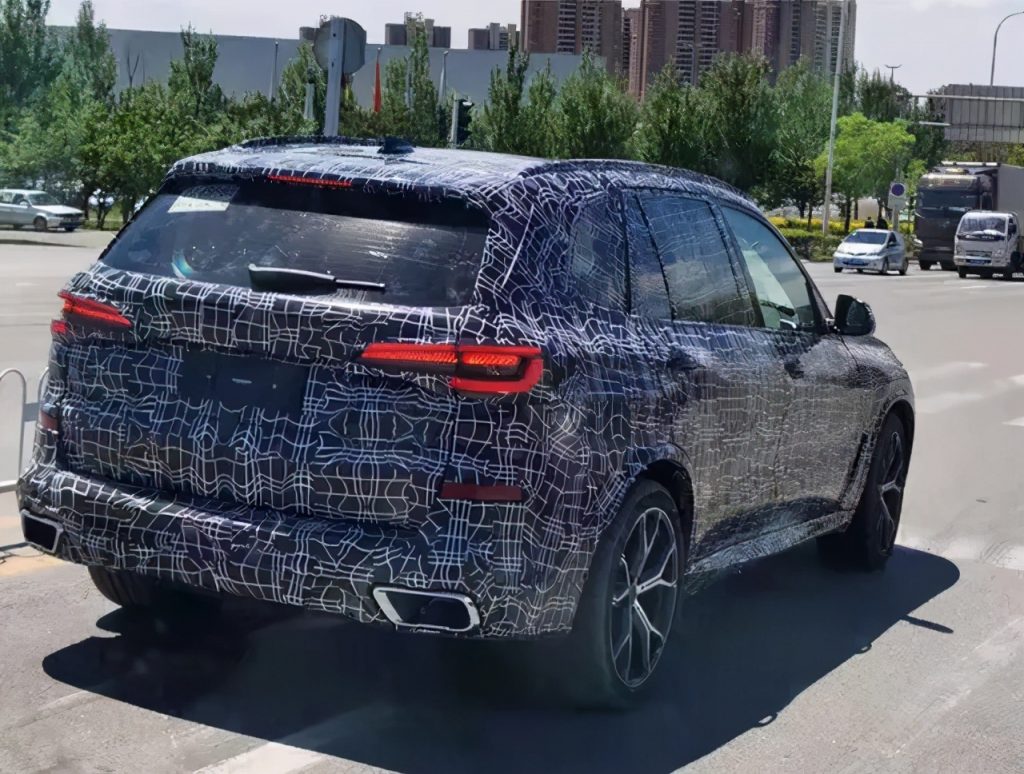 The new models are based on a V8 engine developing up to 625 hp, a chassis specially developed by the M division, adapted to both the engine performance profile and the SAV/SAC segment car concept, all for outstanding dynamic performance on any surface.
The 0-100 km/h sprint is achieved in just 3.9 seconds (Competition model: 3.8 seconds). The 0-200 km/h sprint is achieved by the BMW X5 M in 13.7 seconds, while the Competition version reaches this threshold in 13.4 seconds.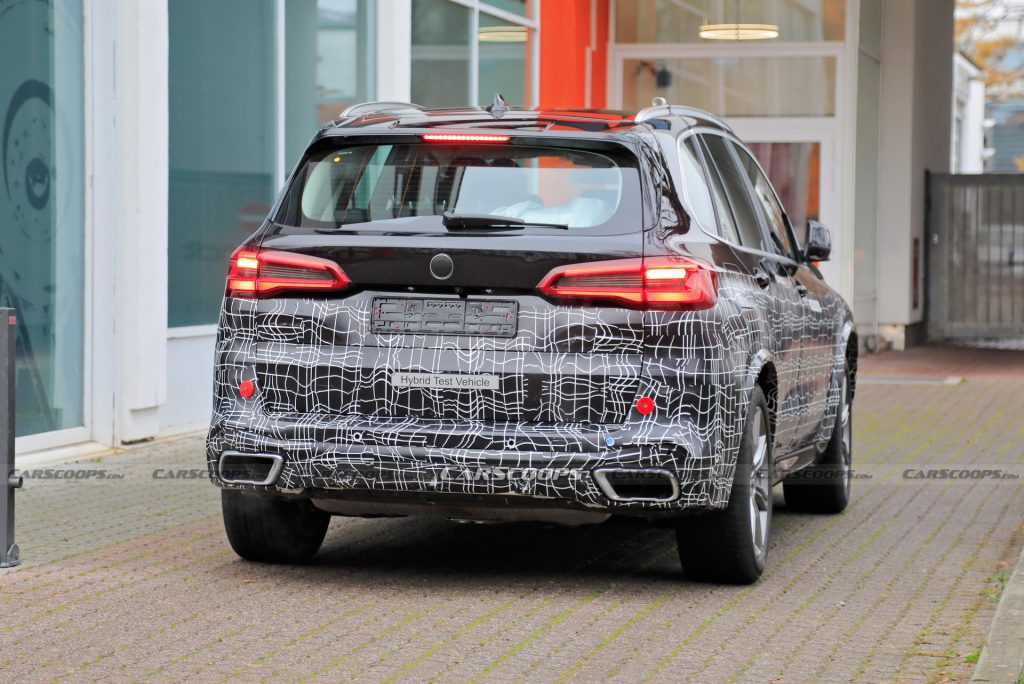 Top speed is limited to 250 km/h with the BMW M Driver package. Dynamic performance has been tuned on the famous Nurburgring Nordschleife, but also on other circuits, as evidenced by the numerous spy shots that have meanwhile appeared online.
Overall, the car hasn't been changed a lot, mostly having the headlights, front bumper, and infotainment system changed, which can really make a difference on the car, based on both the environment and the driver.