BMW 1 Series and BMW 2 Series Gran Coupe – 160 Individual Color Options
Colorful cars like us – this is the motto of an employee initiative promoting the idea of diversity at the BMW Group Leipzig plant. But this motto now takes on added meaning as the Leipzig automotive world receives an impressive number of new paint options. BMW 1 Series and BMW 2 Series Gran Coupe – 160 Individual Color Options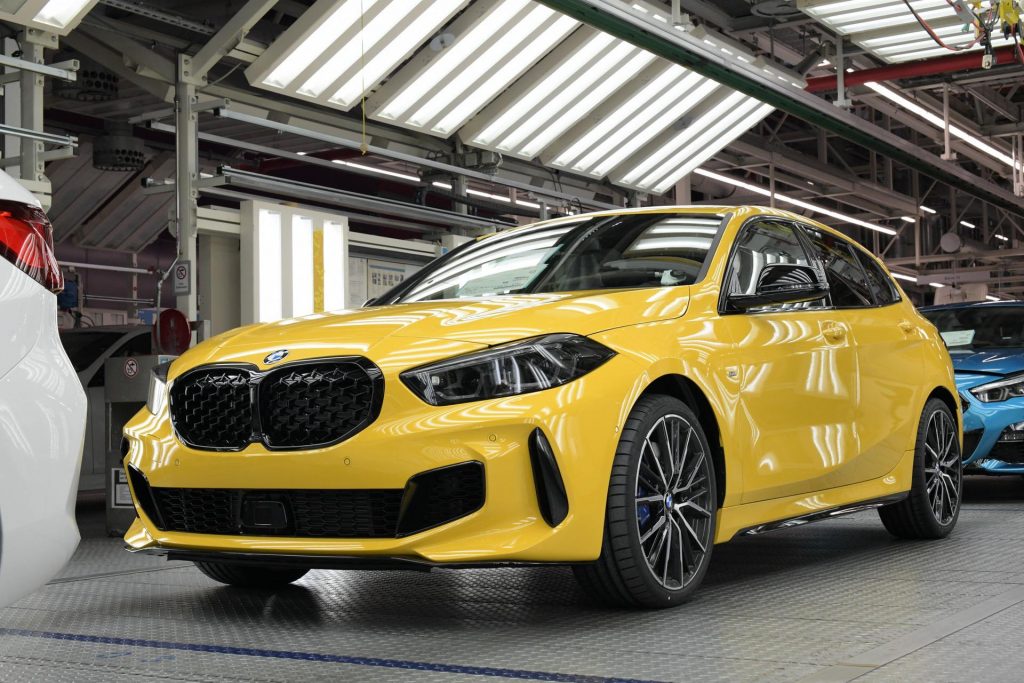 From 19 August 2021, the German plant will also be finishing cars in Individual colors. The first BMW 1 Series and BMW 2 Series Gran Coupe, for those who prefer less usual colors, can now shine in colors such as Speed Yellow, San Marino Blue, Ermes Green, or Nardo Grey.
White and black continue to be among the most popular car colors, but customers are increasingly looking for more expressive and individual colors. Everybody can now order from a wonderful set of 160 Individual color options for the BMW 1 Series and BMW 2 Series Gran Coupe, which are proving very popular with customers despite the extra cost for matt and Individual finishes.
The order lists for these cars with Individual finishes are already full until the end of the year. Delivery time for special finishes in an Individual color is approximately 10 weeks. Customization has literally no limit now because the customer can also create their own colors, which will be specially mixed and used only on their car.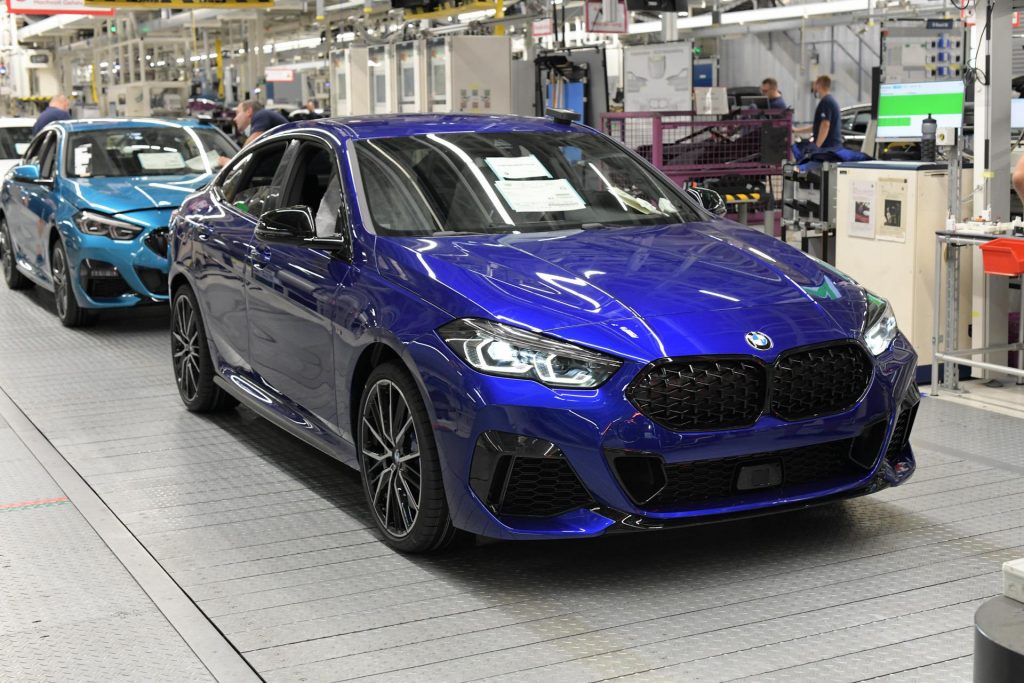 In order that Individual finishes can also be applied to small series models, the existing system has now been enhanced to handle special paints. In addition, new paint delivery systems and a new mixing area have been integrated. The paint shop can now process five cars a day in colors from the Individual range.
The new special colors mean extra service work for the shop team compared to the time required for conventional finishes. Some processes can no longer be carried out by automatic means and have to be done manually, so the paint shop team has been expanded.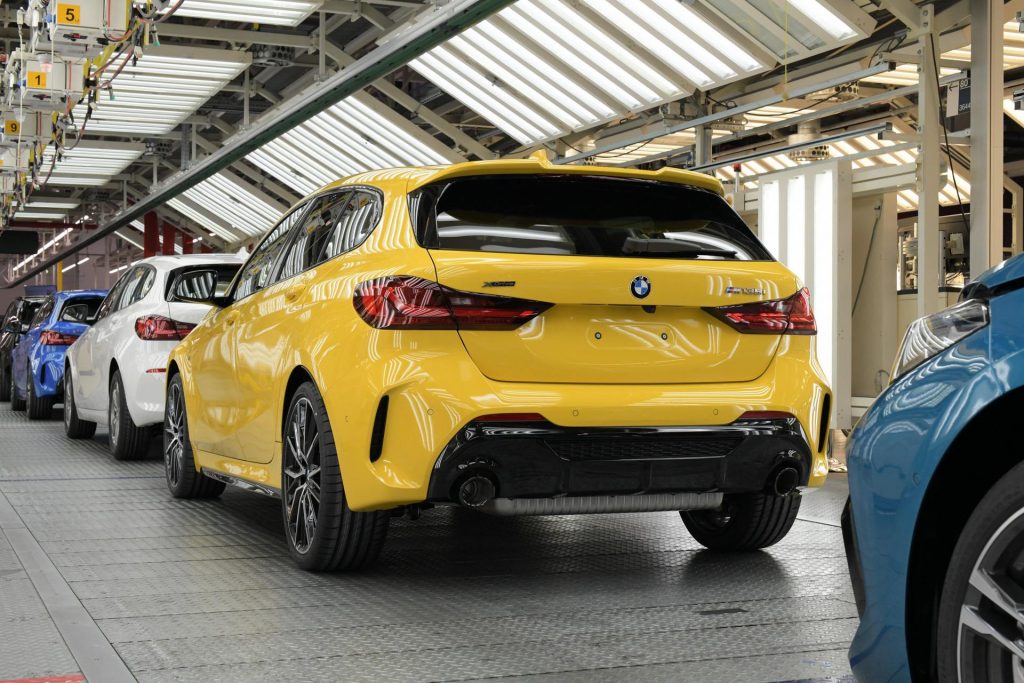 For matt finishes, the process is longer and more complex because defects cannot be treated conventionally, as is done for gloss finishes. Instead, each matt-finished car takes an extra 30 minutes to prepare.
What has been done at the Leipzig plant is another important step in expanding BMW's Individual offering, after the Spartanburg plant also expanded the Individual color offering for the X3, X4, X5, X6, and X7 models.
The BMW Group plant in Leipzig is one of the most advanced and sustainable automotive plants in the world. Series production was started in 2005 and around 1,100 cars are currently rolling off the production lines every day. The current product portfolio includes the BMW 1 Series, BMW 2 Series Gran Coupe, BMW 2 Series Active Tourer, and BMW i3. The BMW Group has already invested a total of more than €3 billion in its Leipzig site, which employs a regular workforce of around 5,400 people.
BMW 1 Series and BMW 2 Series Gran Coupe – Photo Gallery