2023 BMW X8 M Rendering – When Will it Debut
The Germans have been working on a new SUV, which the spies that have gathered prototype pictures think will be the next X8 M.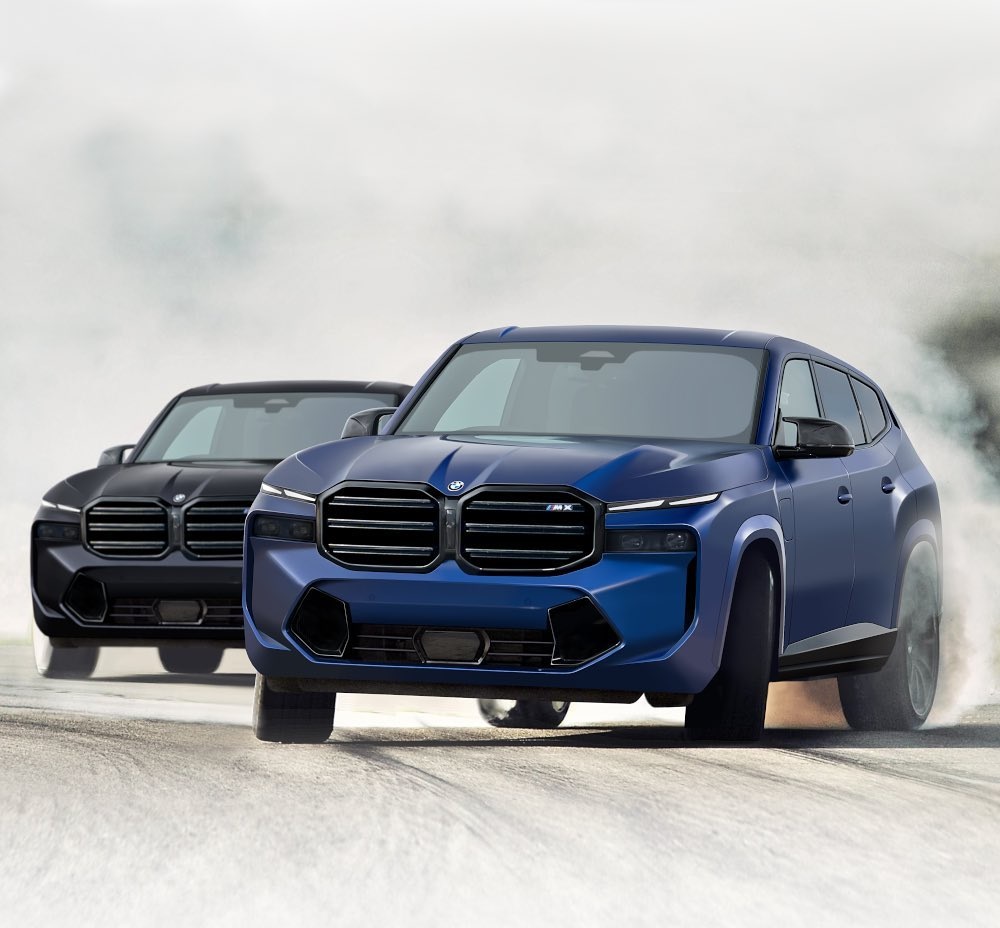 By the looks of the most recent spy shots, somebody came with the idea of digitally stripping away some of the camouflage wraps, and making a clear rendering of this monster that BMW has been testing mainly on the Nürburgring.
This new creation that the Germans are going to release on market might get released in 2023, and the name of this model has started some conjecture in the media, as it might be called the X8 M or simply the XM, but otherwise, this vehicle will not look close to any of its little brothers but the X7, probably taking some elements from it and having them specially redesigned.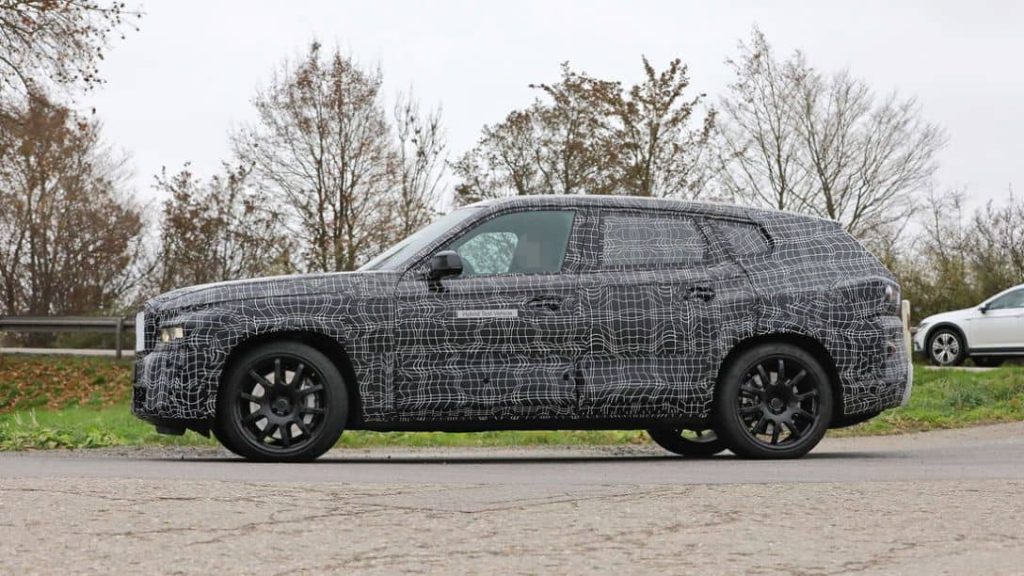 Both the front and the back of the BMW X8 M look as aggressive as possible in the new renderings, featuring the large black kidney grilles and some huge air intakes on the front grille, along with a pair of very slim and sharp headlights. The new SUV might also come with an electrified version of the old conventional V8, being not only extremely powerful but also a plug-in-hybrid system powering an electric motor which would essentially help the next huge engine coming under its hood.
The back is not too friendly either, featuring 2 huge taillights shaped almost like a pair of eyes, a black rear diffuser, and 4 hexagonal exhaust pipes, 2 on each side stacked on top of each other.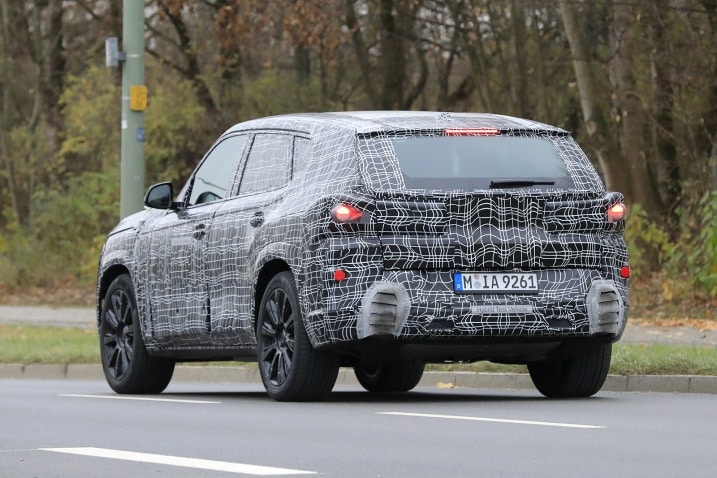 Rumors say that the X8 M will hold the manufacturer's most powerful production engine featuring a plug-in-hybrid powertrain with a 4.4-liter V8 twin-turbo which could produce as much as 750 horsepower with the aid of an external electric motor.
The exterior of this beast is full of sharp creases and angles, especially on the hood and the back of the car, from what we can see in the renderings made by Magnus Concepts.
M GMBH was born in 1972 and this might be the German way to thank the community for sticking together for 50 years, by releasing several beasts like this and giving all they've got to get as much power as possible out of them.
Typical BMW M series enthusiasts won't complain about more power on an SUV, and will definitely be amazed by the new models. By no means, it is necessary to have this much power under the hood of a giant SUV, but definitely is more fun to drive than not to.