BMW iX5 Hydrogen SUV Will Enter Mass Production Next Years
Introduction
With the E65-based BMW 7 Series Hydrogen, BMW was one of the first automakers to debut a production vehicle in 2005. BMW has been working with fuel cell technology for many years. The BMW iX5 Hydrogen SUV will begin construction later this year, but only a minimal quantity will be made. The German luxury brand, however, is committed to making the technology more publicly accessible by the middle of the decade.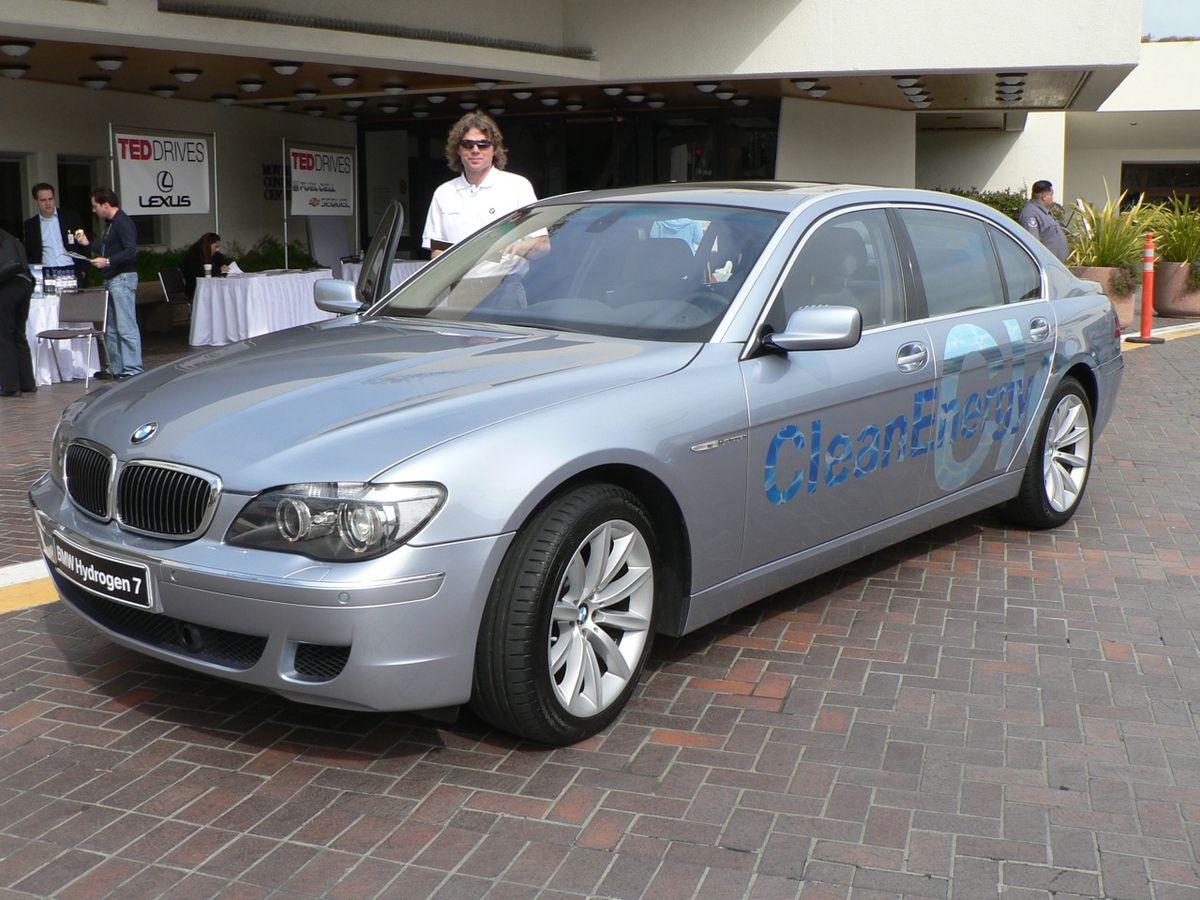 Collaboration With Toyota
According to the sources, the car would be collaboratively developed with Toyota, a business they already have a working relationship. BMW's Pieter Nota told Nikkei Asia, "We cooperate on several initiatives with Toyota. It's likely that BMW is soliciting the assistance of the Japanese manufacturer once more because of their experience creating and manufacturing hydrogen vehicles like the Mirai. BMW previously collaborated with them to make the GR Supra, which shares many components with their Z4 roadster. In fact, the two have already collaborated on a prototype hydrogen vehicle, a BMW 5-Series GT with a Toyota fuel cell stack.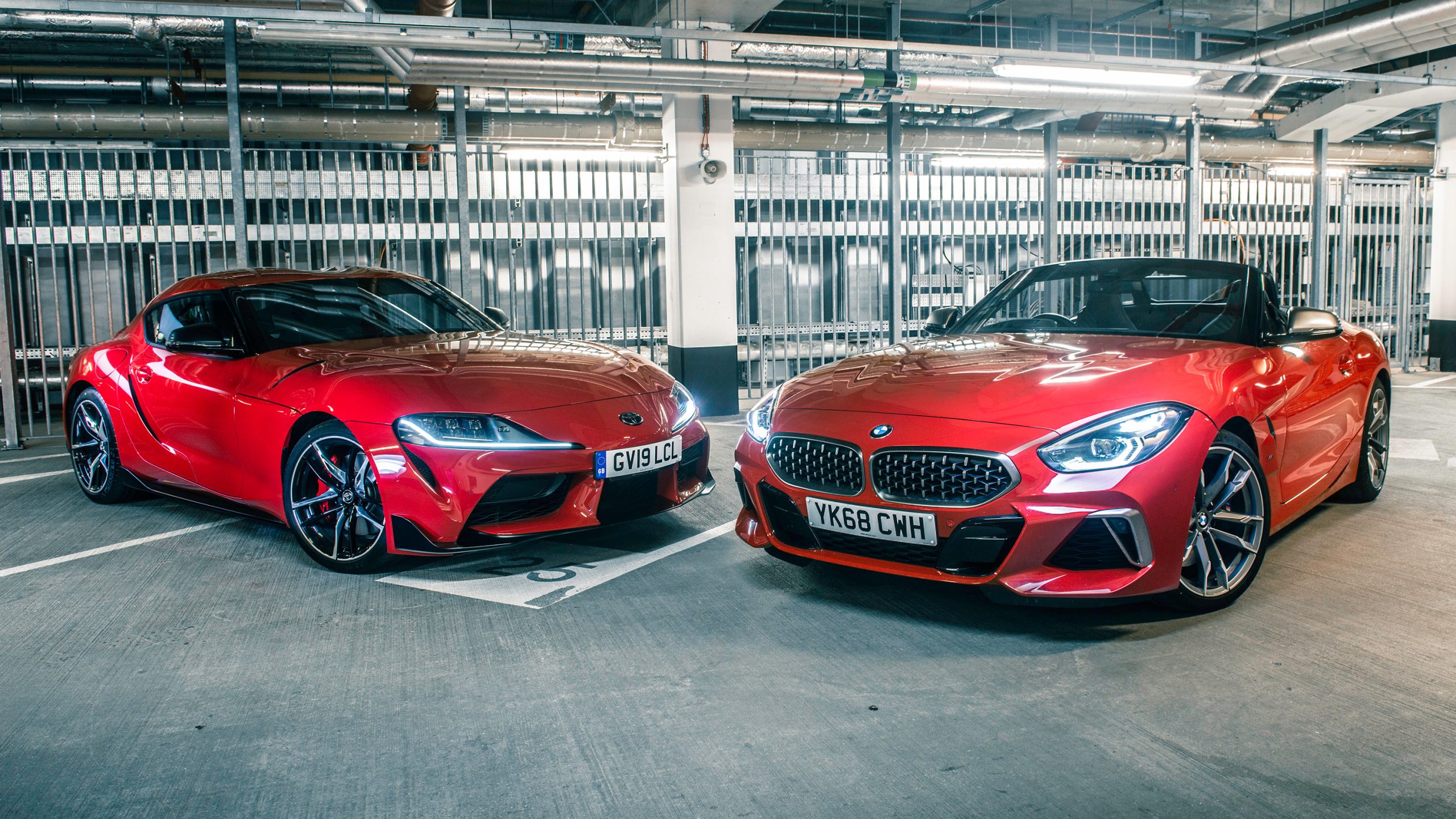 Type of Vehicle
A BMW hydrogen SUV fuel cell vehicle might start being produced and sold as early as 2025, according to sales chief Pieter Nota, according to Nikkei. He said that, given the popularity of the market and their conviction that hydrogen technology is "especially applicable" to that body shape, the first of these vehicles would probably be an SUV. We'd be tempted to agree, given that hydrogen vehicles can refuel equally swiftly to their gas-powered counterparts and do not lose range with changes in temperature.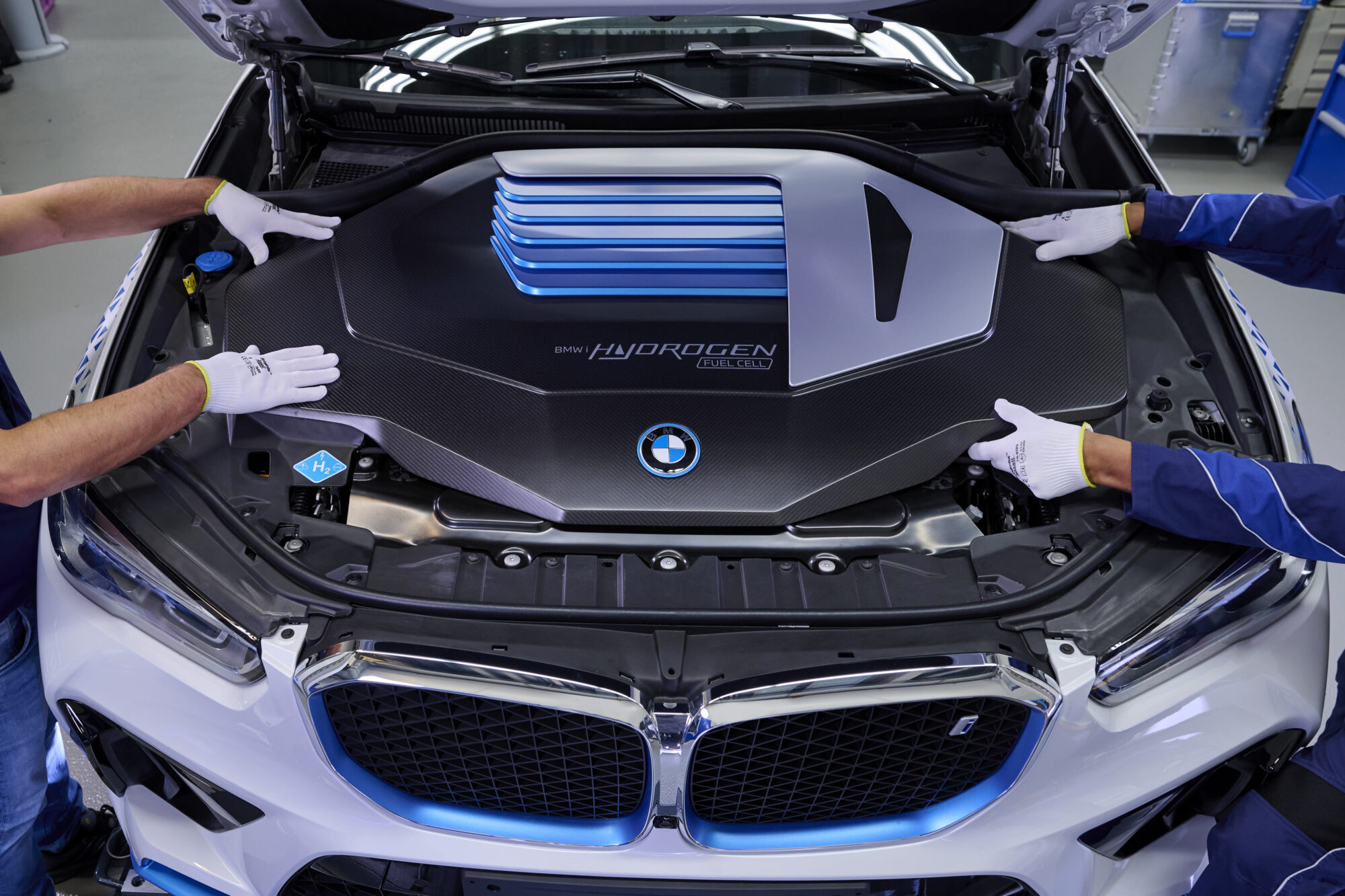 Low Volume Production
The BMW iX5 hydrogen SUV is anticipated to begin small-scale manufacturing by the end of 2022 and reach full production by the middle of the following year.
Since the two firms teamed up on the Z4/Supra sports cars in 2013, they have been working on numerous projects together. As a result, the SUV will probably draw on Toyota's expertise.
With its second-generation Mirai vehicle, Toyota is one of the leading proponents of hydrogen. Due to the relationship with BMW, Toyota may release a hydrogen-powered SUV employing the iX5 technology around 2025.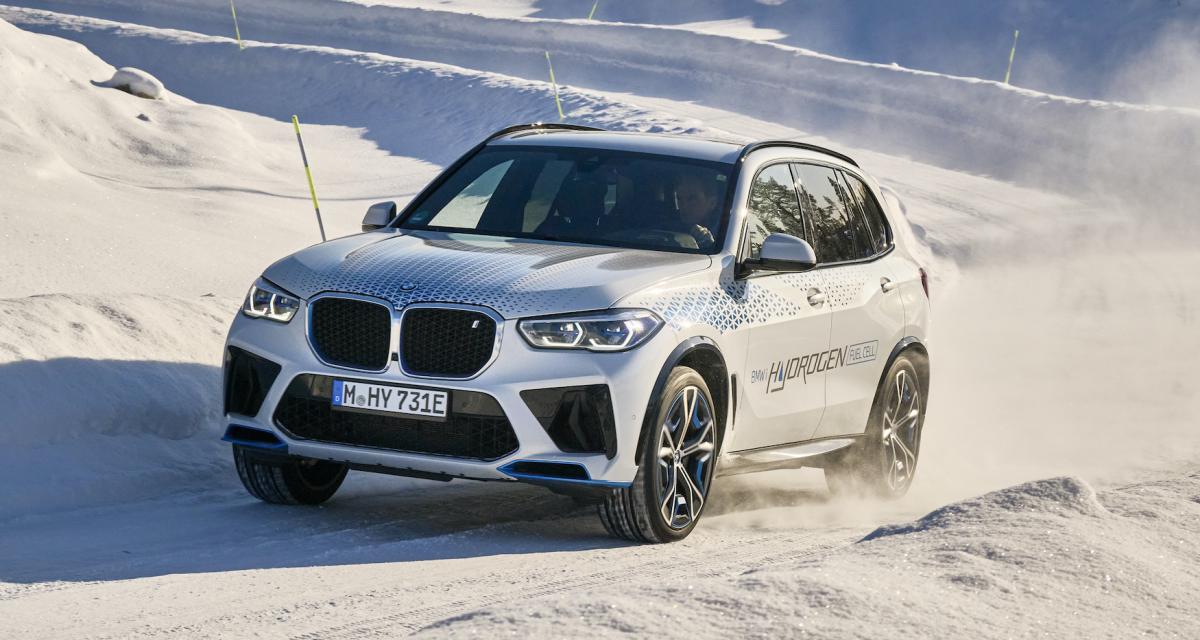 BMW Hydrogen SUV Mass Production
As early as the year 2025, BMW plans to launch a hydrogen fuel-cell automobile into commercial production. According to Nikkei Asia, BMW has stated that the hydrogen-electric SUV that it co-developed with Toyota is expected to go on sale within the next three years. This will follow a limited run of the hydrogen-powered BMW X5 that the company experimented with this year.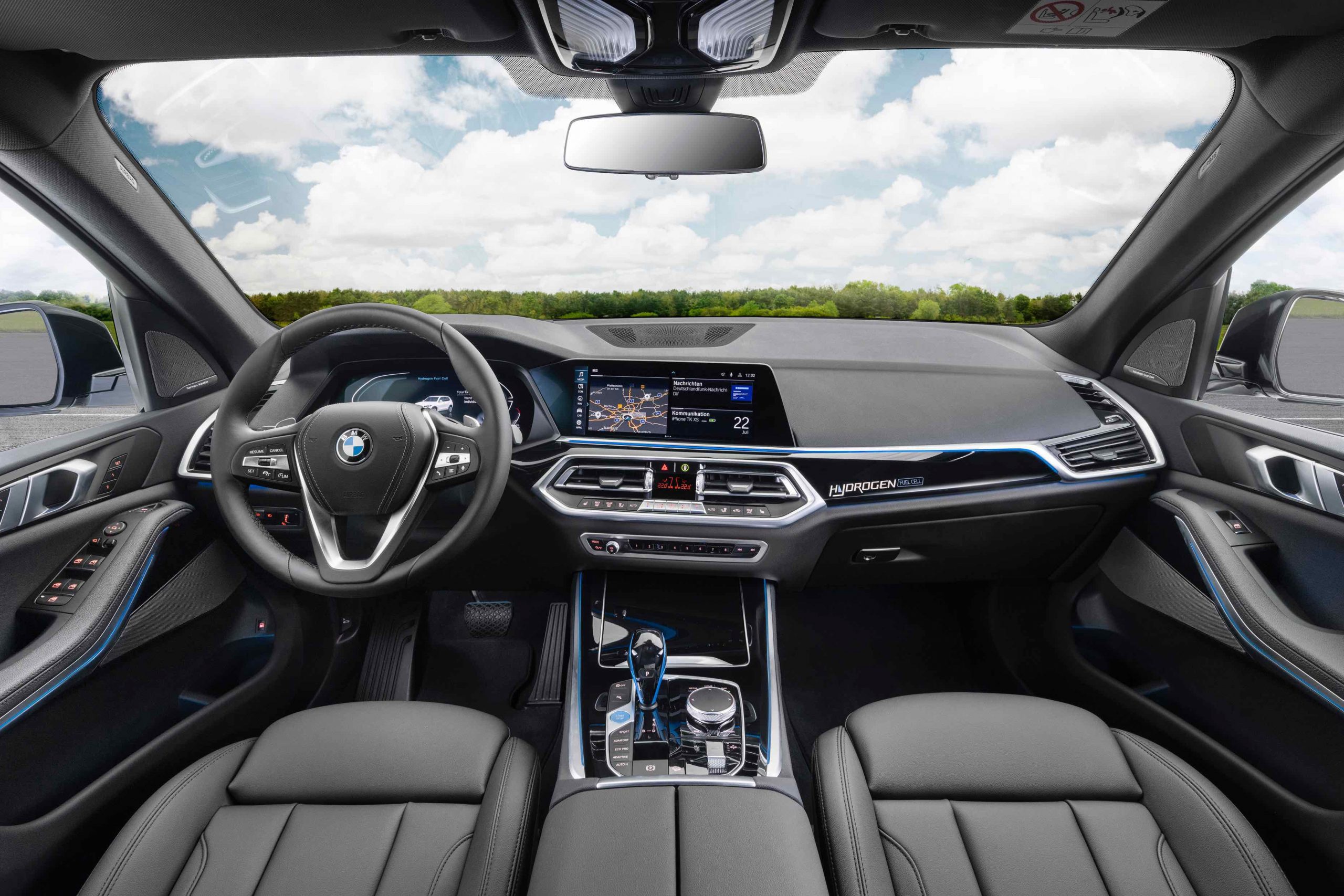 Frequently Asked Questions
Does BMW have a hydrogen car?
BMW presented their fuel cell iX5 Hydrogen concept automobile to the public for the first time at the International Motor Show in Germany.
What exactly is an SUV that runs on hydrogen fuel cells?
Hydrogen is used as a fuel for fuel cell electric vehicles, also known as FCEVs. They are cleaner and more efficient than vehicles with conventional internal combustion engines, and they do not produce any pollutants from the tailpipe.
What is BMW and Toyota's joint venture?
The BMW Group and TMC plan to collaborate on the development of a core fuel-cell vehicle system, which will include not only a fuel cell stack and system, but also a hydrogen tank, motor, and battery. This will be attained through the sharing of technology between the two companies.
How much does a gallon of hydrogen fuel cost?
Hydrogen fuel is four times more expensive than gasoline, which is roughly comparable to about $16 per gallon, despite the fact that it is far more efficient than gasoline.
What is the most significant obstacle to the mass manufacture of hydrogen-powered SUVs?
The limited demand from customers will not allow for the profitable series manufacture of fuel cell cars as long as the network of hydrogen filling stations is so thin. And as long as there are very few hydrogen cars on the road, business owners will be unwilling to invest in expanding their network of hydrogen fueling stations.
Concluding Thoughts
BMW isn't putting it on the line; it thinks the best course of action is to sell electric vehicles with batteries alongside plug-in hybrids and vehicles with only effective internal combustion engines. The automaker will therefore cover all the bases and live up to its "Power of choice" slogan by stating its commitment to hydrogen in the latest BMW hydrogen SUV.
BMW iX5 Hydrogen SUV – Photo Gallery