BMW M4 GTS Tuned by Wheels Boutique
Along with the BMW M2, the BMW M4 GTS is one of the fastest and most powerful models BMW M has ever produced for the road. Equipped with a 3.0-liter BMW TwinPower Turbo engine, the BMW M4 GTS can boast 493 horsepower and 443 lb-ft of maximum torque.
Power is transmitted via a 7-speed dual-clutch M transmission with Drivelogic, which allows the M4 GTS to sprint from 0 to 100 mph in just 3.6 seconds. In short, the BMW M4 GTS is a race car that combines the best elements of BMW's development and design departments.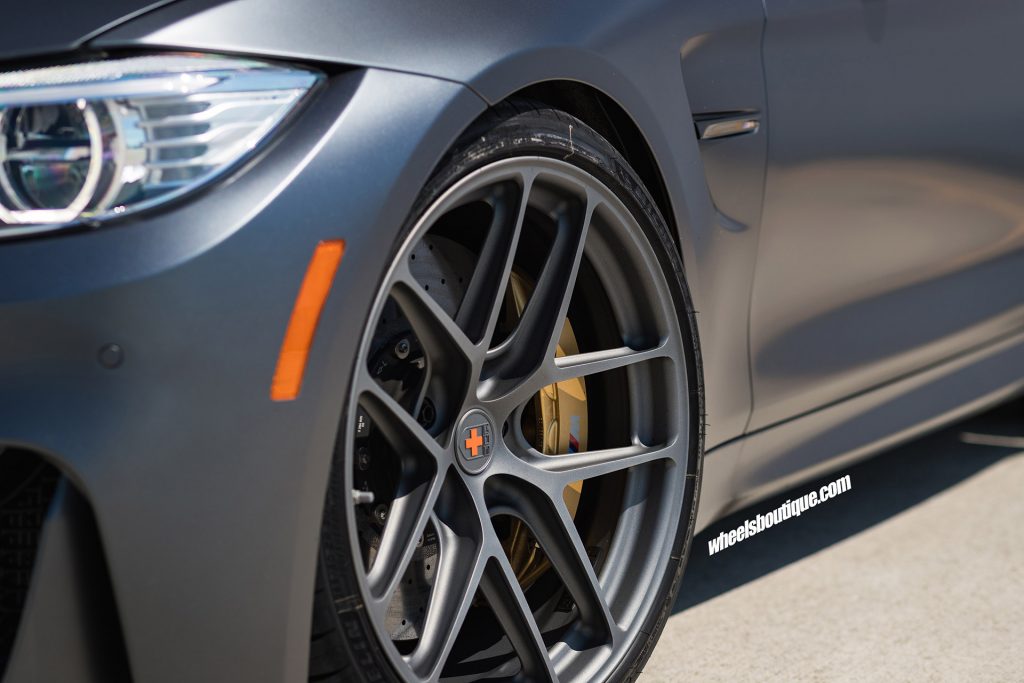 The car is already race track-ready from the factory thanks to a number of improvements over the regular BMW M4. It is made of carbon fiber panels that reduce its weight and improve its aerodynamic properties. Coilover suspension allows the driver to approach corners faster, while a water injection system, roll bar, and other track-inspired extras add to the race-oriented improvements. Some will say the car is perfect from the start. We wholeheartedly agree.
With most high-performance cars, many of us feel that the wheels are lacking. For many, it is a better choice to turn to the aftermarket industry. After all, this gives you a choice of many different designs, and the quality, craftsmanship, and fitment are top-notch with many companies these days.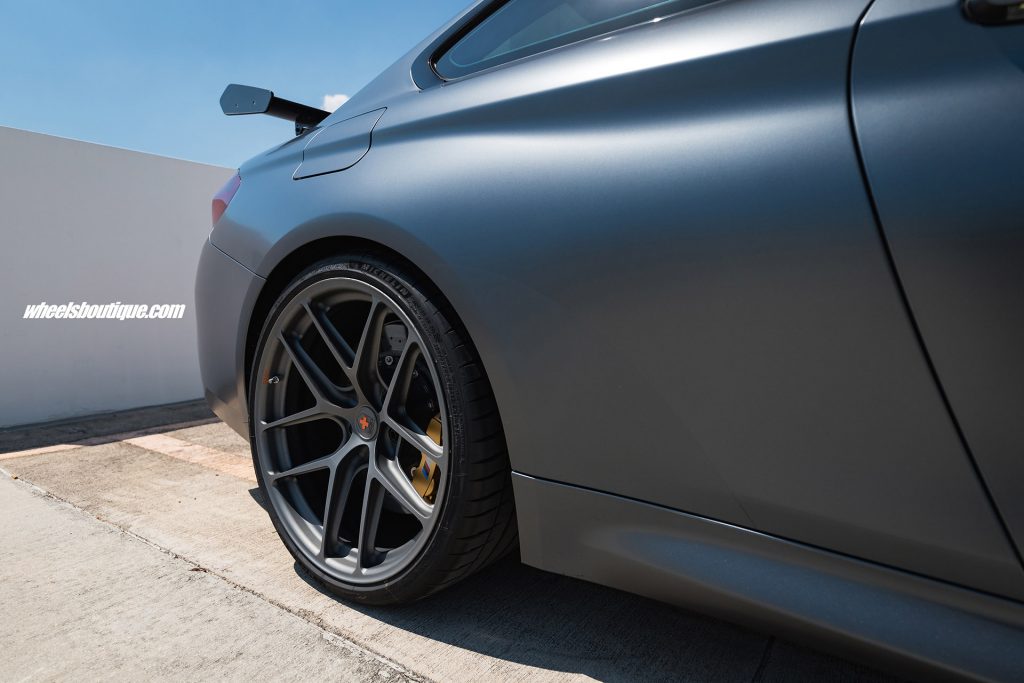 Of course, with a demanding performance platform like the M4 GTS, ordering something off the shelf is not enough. This is the territory of the big players in the wheel industry, and in many ways, HRE Wheels is one of the biggest in the business – and for good reason.
This particular BMW M4 GTS comes from Wheels Boutique. Their impressive experience and expertise make them a perfect tuning shop in the Miami area to take care of these beasts. The tuner installed a set of HRE R101 Lightweight wheels on this BMW M4 GTS, giving it the perfect aftermarket upgrade. These forged wheels start at just 16 lbs and take R101 styling to the next level.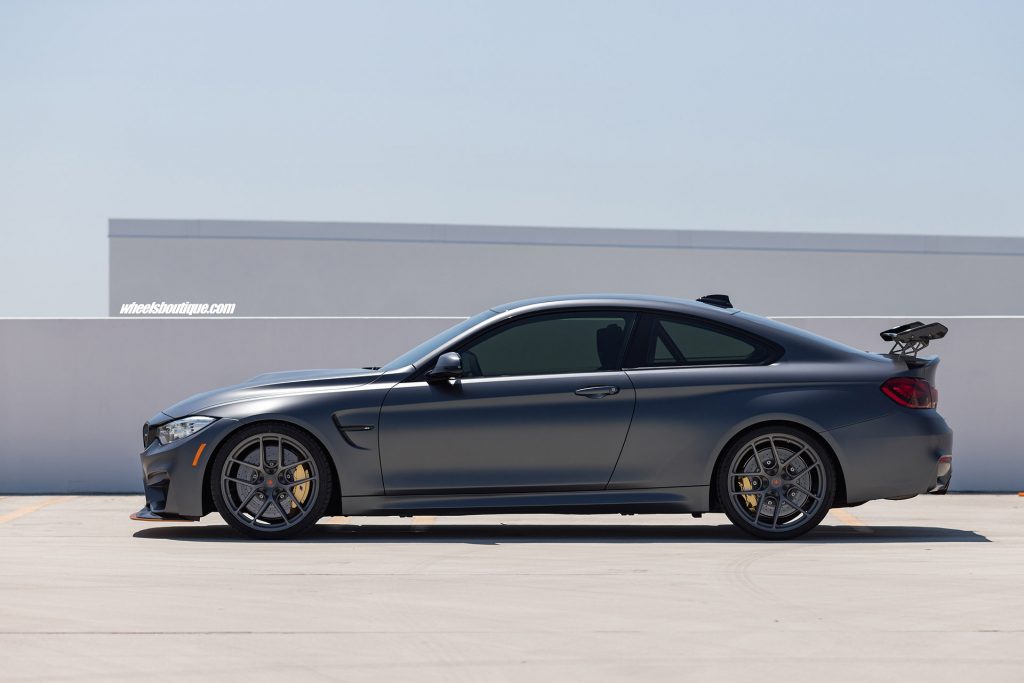 The rims were specifically designed for individual models like this M4 GTS for instance, the R101 LW is the ultimate lightweight optimization for street use. Each vehicle model has a different load capacity and performance. HRE used this data to redesign the R101 for each model application, fine-tuning every detail of the wheel to save weight and increase stiffness where possible.
On this version, the wheels are 20×9.5 in the front and 20×11 in the rear. The wheels are finished in a Satin Charcoal color. In addition, the owner opted for a set of Michelin Pilot Sport 4S tires. The tires are 265/30/20 in the front and 305/25/20 in the rear.