BMW M5 Dark Edition Tuned by EDO Competition
EDO Competition, the tuner best known for its exotic car conversions, has set its sights on one of the most practical high-performance cars on the market, the BMW M5 Touring.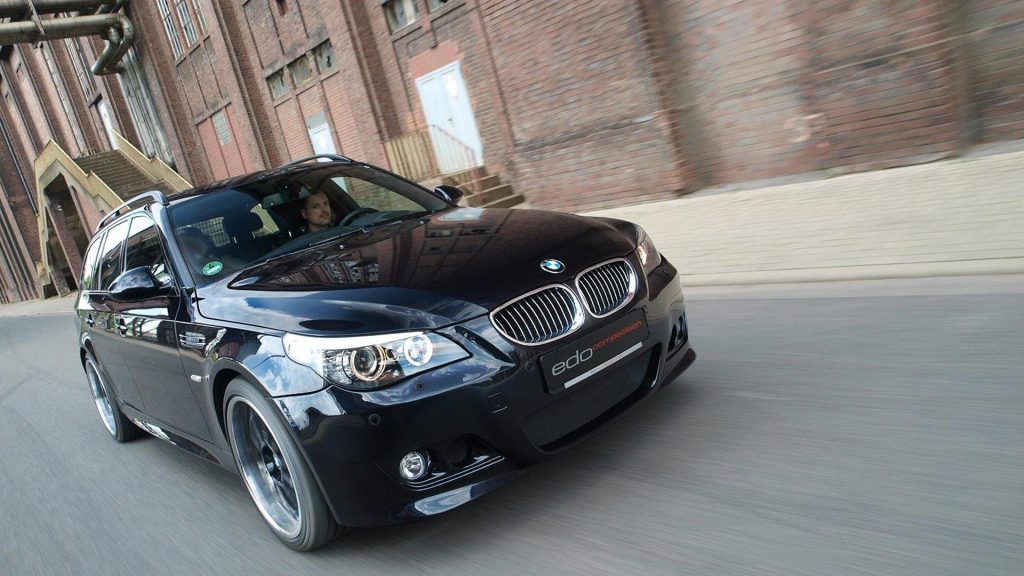 Black, imposing, and extremely powerful. These are the main characteristics of the new M5 Dark Edition, an Edo competition creation that is set to redefine the term 'family car'. And by redefine, we mean immediately visible changes, both technically and aesthetically.
The BMW M5 was, and I still think is, one of the most beautiful models made by the Bavarians. It was launched in 2005, but to be honest, I was more taken by the Touring (station wagon) version. The car really looks good that way black on black, and as I said, the fact that it's a station wagon and an M model makes it really special. The guys at EDO Competition usually modify Ferraris, Lamborghinis, Mercedes SLRs, and Aston Martins, but they decided to switch to BMWs.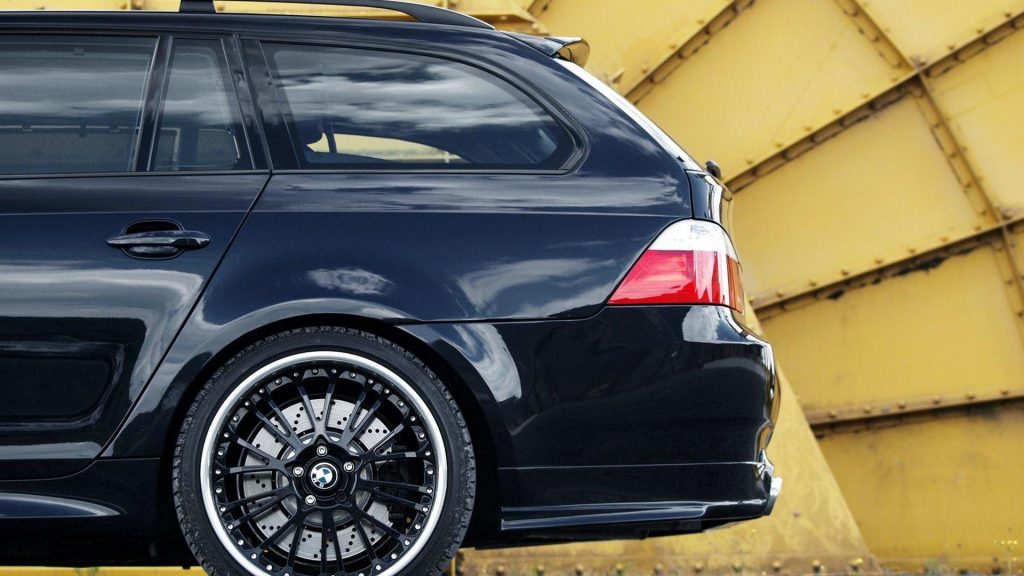 Called the M5 Dark Edition, the modified BMW is a tuned version of the 5.0-liter V10 engine and has been upgraded with a recalibrated ECU, high-flow air filters, and catalytic converters, as well as a new high-performance exhaust system.
As a result, its power output has been boosted from 521 Nm and 500 hp to 555 hp and 560 Nm, with the BMW M5 Dark Edition getting from 0-100km/h in 4.2 seconds (0.5 seconds faster than the stock model) and from 100 km/h to 200 km/h in less than 10 seconds. By removing the speed limiter, the M5 reaches a top speed of 305 km/h.
The brutal character of the German super-touring is translated to the exterior with a new aerodynamic kit, consisting of carefully redesigned front and rear spoilers. What's more, the roof is not lacking in an aggressive spoiler, with the four new exhaust pipes promising an unforgettable experience. The list of goodies ends with 20-inch wheels and Dunlop tires (255/35 R20 front, 285/30 R20 rear) that not only add the finishing touch but also contribute to the sinister look. For now, photos of the interior are conspicuously missing, but the German company announces that its creation benefits from leather inserts and carbon fiber accents. Plus a speedometer graded down to… 360 km/h.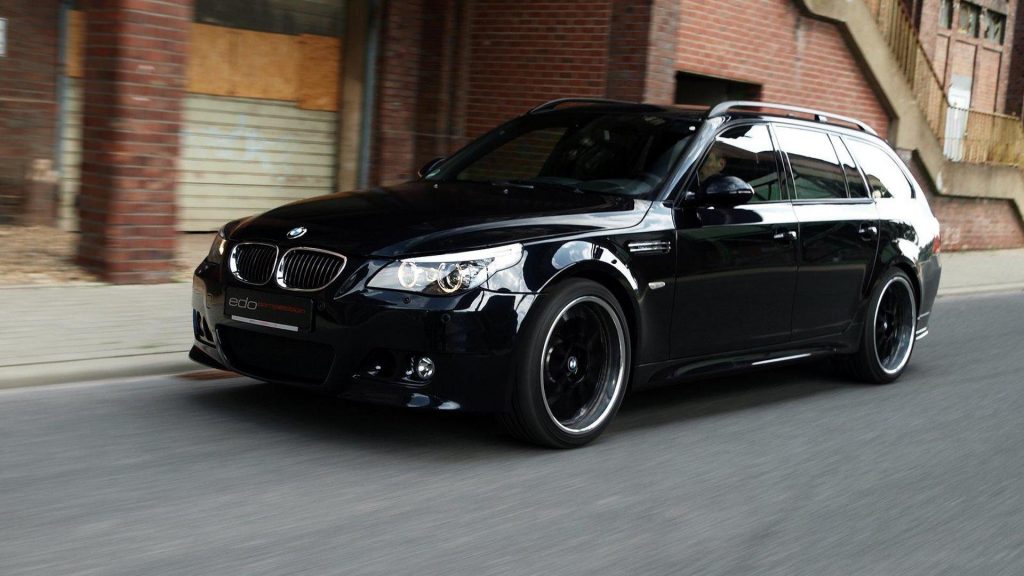 It then gets a new aero kit that includes a front spoiler with additional lights, a rear spoiler that makes way for a new exhaust, and a spoiler.
The high-performance car is fitted with 20-inch black-painted alloy wheels and Dunlop 255/35 R20 front and 285/30 R20 rear tires.
As for the interior upgrade, EDO Competition offers a variety of solutions, from leather upholstery and carbon parts to a new speedometer with white dials and a backlit logo.
BMW M5 Dark Edition Tuned by EDO Competition – Photo Gallery