BMW Z4 Tuned by Carlex Design
About half a decade. That's how long it's been since the launch of the second-generation BMW Z4, so the Bavarian car is slowly but surely approaching the end of its career. But before saying goodbye to its fans, the popular roadster of the Munich-based manufacturer is embarking on a new foray into the world of tuning.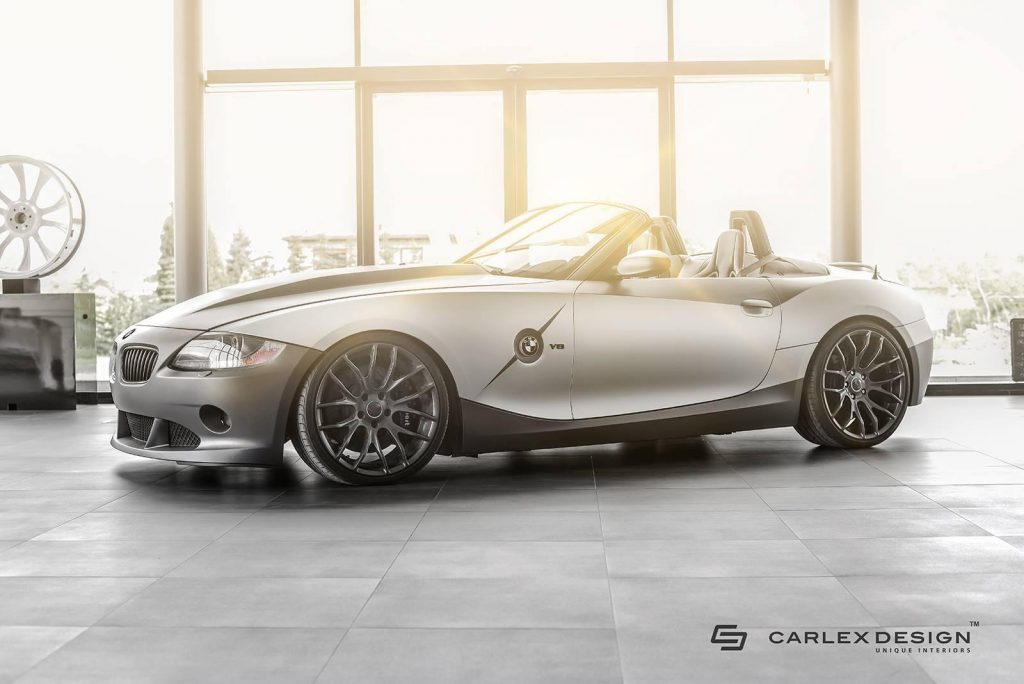 After the more famous Germans from Hamann, Hartge, and AC Schnitzer, today it's the turn of the Poles from Carlex Design to reveal their proposal for the current BMW Z4. Unlike most previous experiments, the menu proposed this time by the controversial Bielsko-Biala-based company also brings into the equation the exterior appearance, where the Bavarian car now stands out with a matte black wrap, offered in the company of a few accents finished in a copper-like shade.
Everything, from the dashboard to the roll guards, is now 'wrapped' in either leather, Alcantara, or carbon fiber – the standard version's characteristic plastics are now just an unpleasant memory.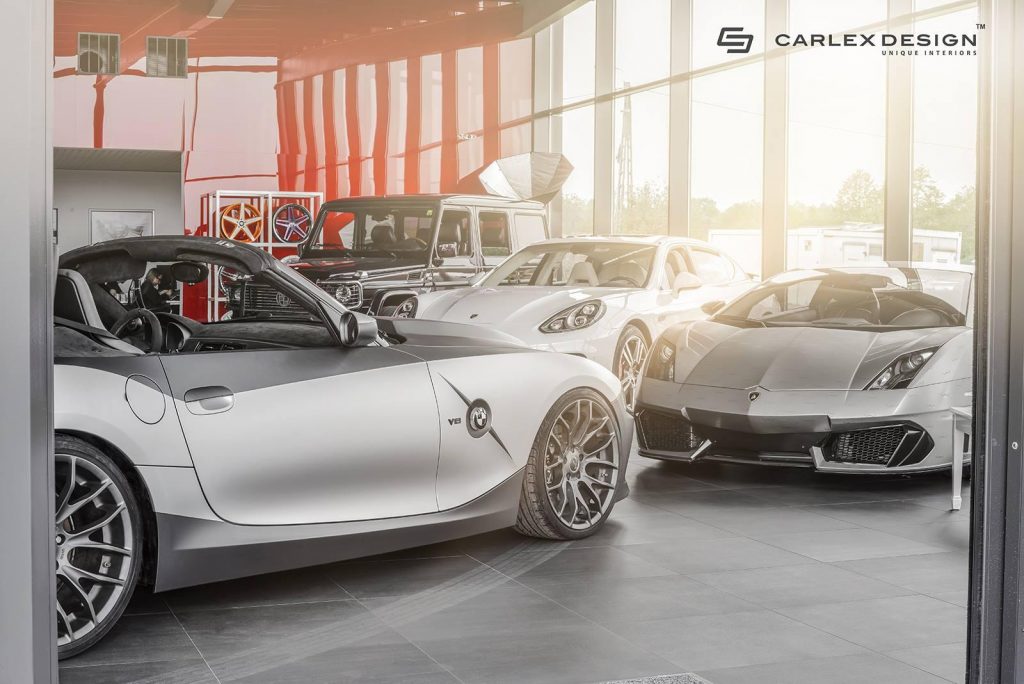 Remember Carlex Design? After 'working' a Mercedes Sprinter to perfection, the specialists of the famous Polish company turned their attention to the first-generation BMW Z4.
The end result promises to win numerous awards in interior tuning competitions, with the way the leather inserts and Alcantara accents and contrasting stitching and carbon fiber trim have been combined making it absolutely worth the money.
And if you're wondering why a combination of black and grey in the cockpit, well… here's your answer: The BMW Z4 in question arrived at Carlex Design's headquarters in an exterior trim finished in the same two colors.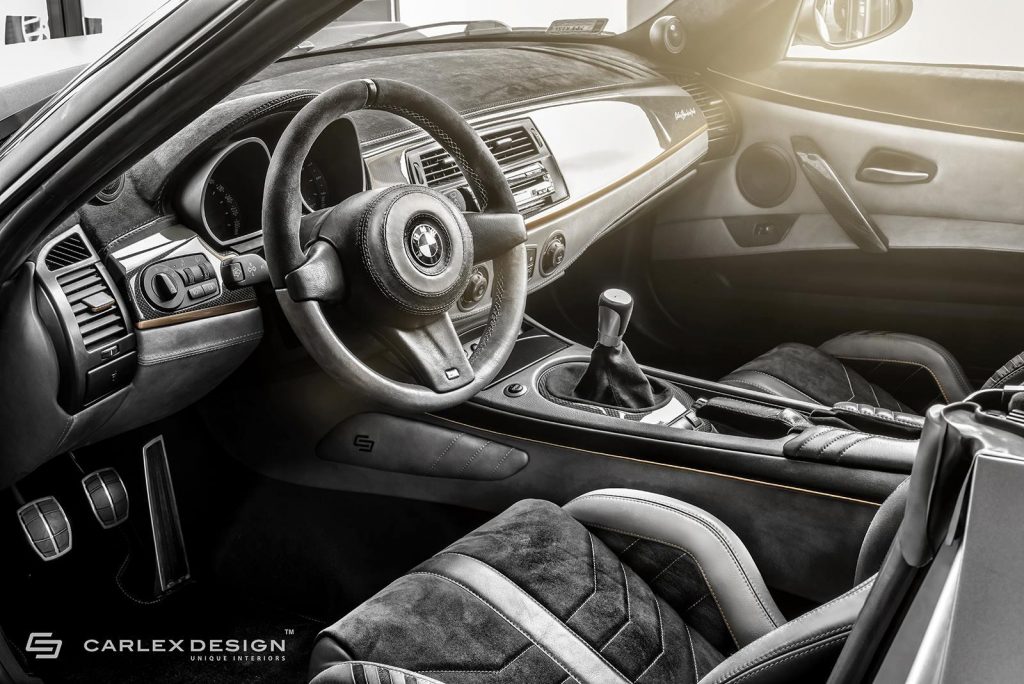 Also, the same Bavarian roadster body seems to have been given other visual tweaks, with aggressively styled front/rear spoilers, generously sized wheels, and four exhaust system trims being the most telling details.
We don't know how many fans of the Munich-based manufacturer's popular roadster will be happy with this unique combination, but it is worth mentioning that the theme is continued in the interior. In this case, it's not the leather inserts – supplied with contrasting stitching on the dashboard, seats, or door panels – that are the main attraction, but the numerous copper and brass trims that adorn the three-spoke steering wheel and the roll bars behind the occupants.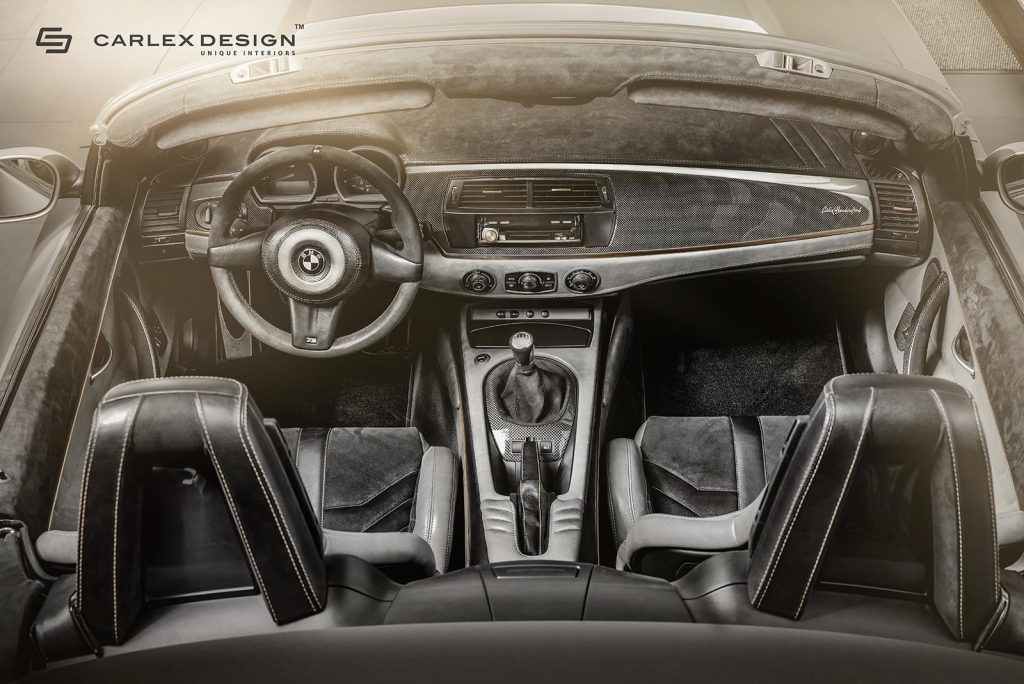 So, having said that, the conclusion is as simple as it gets: eccentric or exaggerated, depending on the angle from which you look, the new BMW Z4 by Carlex Design knows how to stand out.
But the surprises don't stop there, the BMW Z4 arrived in the hands of the specialists of the famous Polish company, enjoying even the presence of an eight-cylinder V-turbocharged engine.
One with a capacity of 3,999 cubic centimeters, taken from the old M3 E9x and which produced about 420 horsepower at the time of leaving the production line.
BMW Z4 Tuned by Carlex Design – Photo Gallery