G60 BMW 5 Series Rendered
The brand new, eight-generation BMW 5 Series has new renders based on the spy photos scattered across the internet, and it looks like the Germans have really outdone themselves with this one, taking it one step further on the aggressively.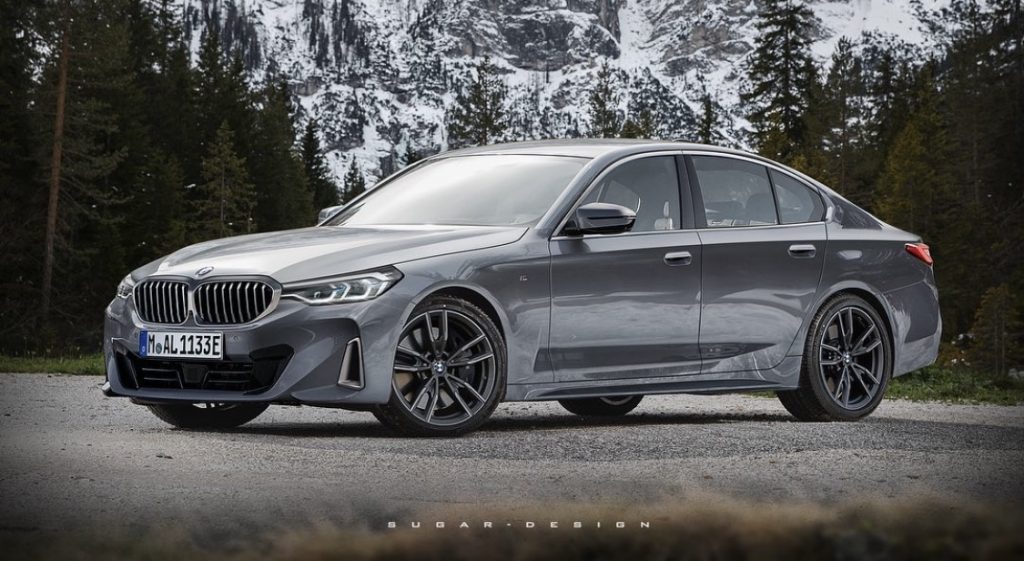 A designer from Kolesa.ru has imagined and created a couple of cool renderings, that he made based on what he saw on the spy pictures he had available at the moment.
This Sedan is expected to be revealed next year, but everybody knows, fast car enthusiasts can't wait for that long, so they build hope on renderings until the final product comes out, and in the last couple of years, the renderings were quite on point, and they matched the car on release almost 100%.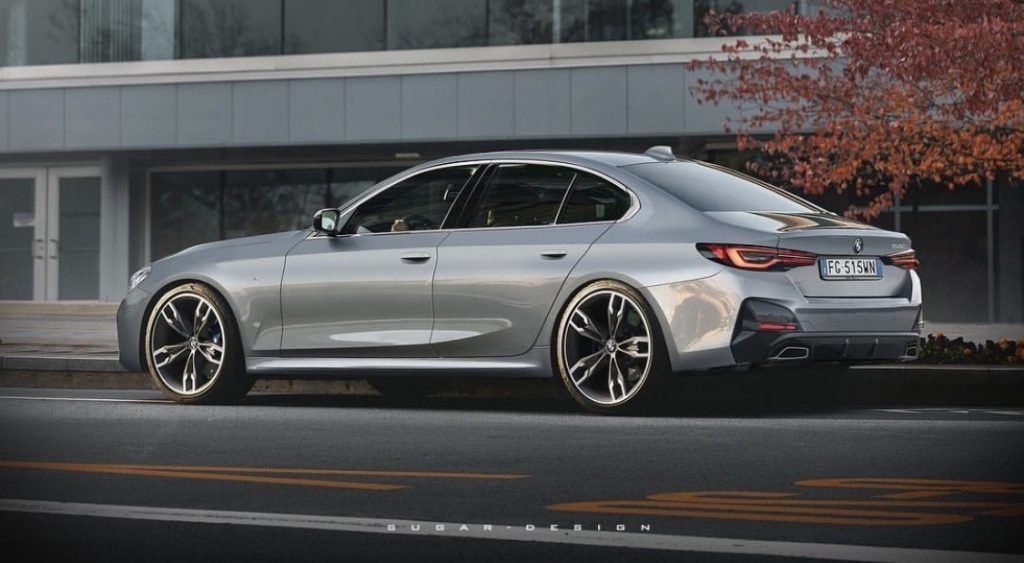 BMW, like any other big company, tries to avoid any major controversy, especially with this upcoming G60 BMW 5 Series, but that's not a reason to be afraid to explore new design ideas, and this new BMW 5 Series might be one of the best looking they've ever made. In the end, this is just a speculation based on some computer-generated images, not knowing yet what's under that camouflage wrap all over the test car, but the renders we have, prove the point we made.
Only by spy images, we can tell the grille is regular-sized, while the headlights might be a little off from what we were used to on the 5 Series, them being a bit more stretched out to the fenders, a bit similar to the E60 5 Series.
The powertrains that will be available on the new BMW 5 Series G60 will definitely come in diesel and petrol variants, probably a plug-in-hybrid, and why not an electric, like the i5 concept.
The sedan still keeps its business-like look while also having more and more sporty accents around the body, while luxurious on the interior, but from what we can see, both the headlights and the taillights will be slimmer, the boot on the newer model also features a slimmer design which matches perfectly with the look of the lights.
Therefore, if the renderings are right, this sedan managed to get both a sporty and a business look in perfect balance while also fitted with luxurious interior elements, and once this beast hits the showrooms, the main rivals it will target will be the Audi A6, the Mercedes-Benz E-Class, Volvo S90 and the infamous Jaguar XF.