BMW 6 Series Tuned by Hamann
Hamann is the first tuner to take a personal approach to the most successful BMW model of recent years: BMW 6 Series Gran Coupe. The kit includes only cosmetic changes.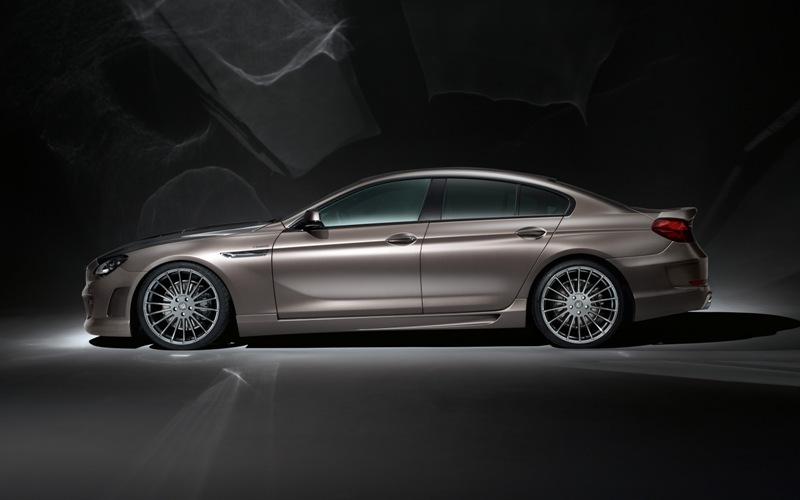 Despite being one of BMW's most successful models in recent years and highly appreciated by the brand's fans, the new BMW 6 Series Gran Coupe has arrived in Hamann's tuning lab. The German specialists decided to give the four-door coupe a personal approach and a highly individual design.
With the 6 Series Gran Coupe, the first 4-door coupe in the brand's history, BMW is once again expanding its model portfolio with one of the most elegant and exclusive models the brand has ever created. The new 6 Series Gran Coupe sets new benchmarks in the segment with a range of unique, cutting-edge technologies.
Scheduled to be unveiled in major European markets, including Romania, in the middle of next year, the new model comes from the outset with the intelligent BMW xDrive all-wheel-drive system, the latest powertrains, and an extensive range of efficiency-enhancing systems, such as the Auto Start-Stop system available across the powertrain range. Extensive personalization options are also offered from the outset, including a rich BMW Individual offering and the M Sport package.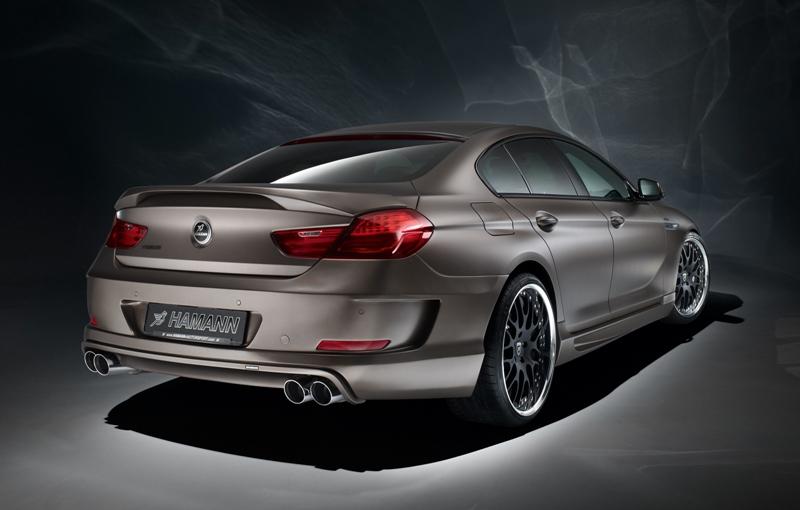 With a length of 5007 millimeters and a wheelbase of 2968 millimeters, the BMW 6 Series Gran Coupe is distinguished by its outstanding interior space and ergonomics. Generous space is also demonstrated by a third rear seat in a 4+1 seating configuration and a boot volume of 460 liters/1265 liters.
The stock model retains the design features of the BMW 6 Series range: the particularly long bonnet, the forward-swept front grille, short consoles, or the low height contrasting with the car's strong width. All these elements are enhanced by a number of distinctive features of the new model, such as the increased length of 213 mm, the special shape of the front spoiler, or the third brake light.
The exclusive interior has the driver in the foreground, the dashboard is asymmetrical and slightly oriented towards the driver. The door panels intersect perfectly, providing a harmonious connection that starts at the instrument panel and ends at the boot.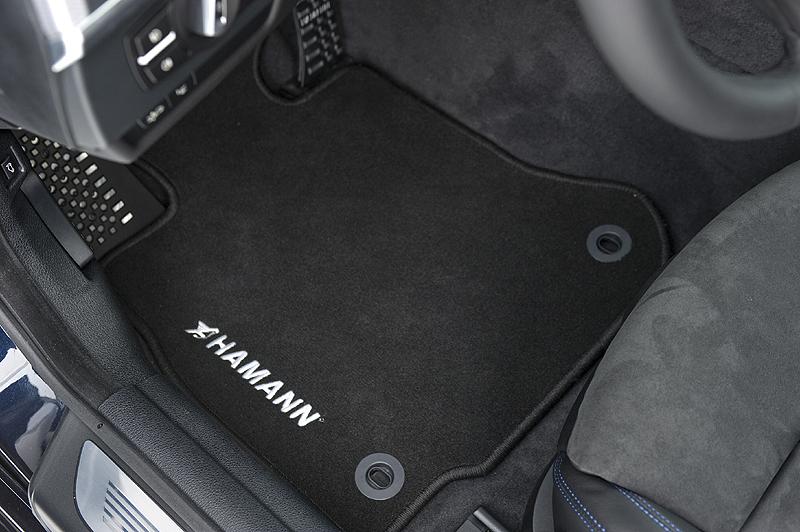 The list of changes starts with the exterior, where Hamann has replaced the front spoiler with a new one, featuring slightly larger air intakes and LED lights. The front grille has also been replaced, the bonnet is now made of carbon fiber and the side sills are new.
Significant changes at the rear too, where we get a new spoiler supporting a deflector and four exhaust tips. There's also a large spoiler mounted on the boot door. The styling package is completed by a set of special wheels, dubbed Anniversary Evo Hyper Black, with 21-inch wheels and 255/30ZR21 tires at the front and 295/25ZR21 at the rear.
BMW 6 Series Tuned by Hamann – Photo Gallery