BMW M235i with 444 bhp Tuned by Tuningwerk
It goes by the name of BMW M235i RS, offers a total of 444 hp at 1,490 kg, and can be yours for €65,000. That's how the latest tuning project from the Germans at Tuningwerk recommends itself – a tuning project that, as its name suggests, is based on the BMW M235i Coupe.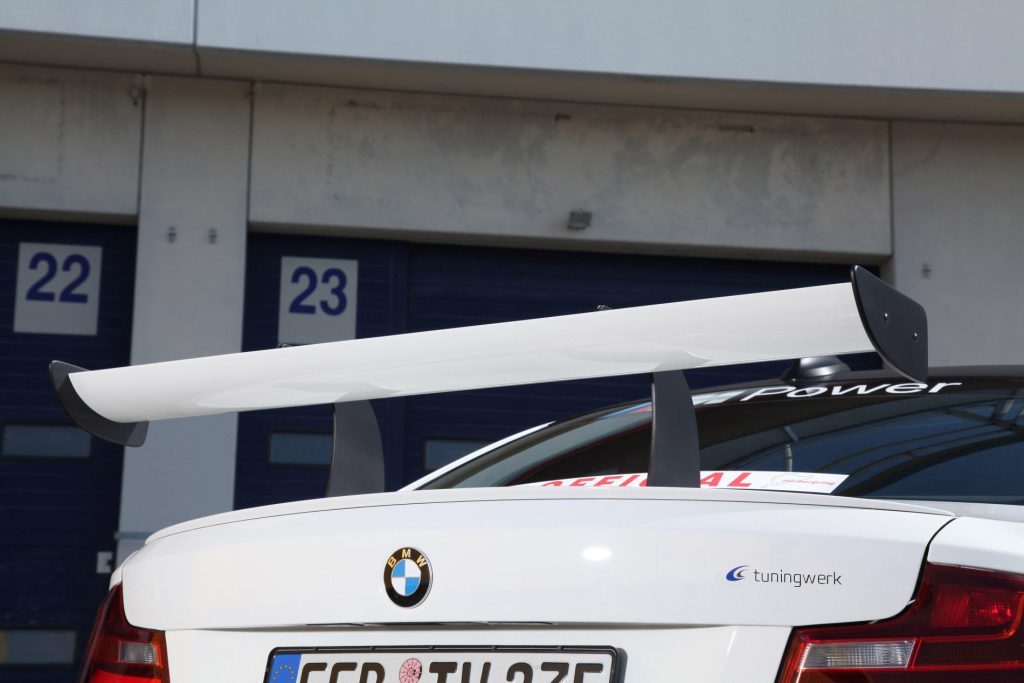 Equipped with a six-cylinder, three-liter, 326 horsepower, 450 Newton-meter twin-turbo engine, the new BMW M235i Coupe is one of the most exciting propositions in the compact car segment. At least when it comes to top-end values.
But the good news continues on the performance front, with the six-speed manual transmission and electronic differential working together to deliver the first 60mph in just five seconds. That's while the top speed is around the 250 km/h threshold.
So, more in jest than in earnest, the new BMW M235i Coupe is one of those models that can fit into a top tier of cars that need no further improvement at any time, without any problem. Unless and until proven otherwise.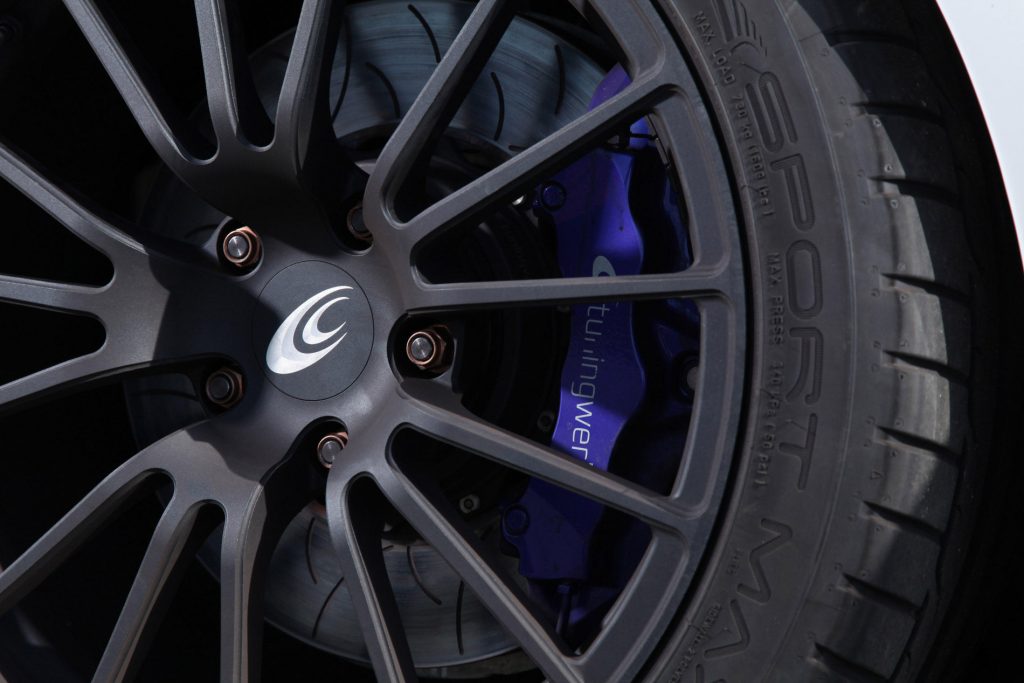 And the reasons are easy to understand: if you've got your hands on a copy of the compact-class sports model from Munich, a treatment like the one proposed by the German Tuningwerk specialists is absolutely impossible not to like or sweat.
Indeed, 20,000 euros "thrown" at a tuning can mean personal bankruptcy, but the results are also commensurate: the three-liter twin-turbo engine now offers a total of 444 horsepower and 600 Newton-meters, while the weight listed on the spec sheet is 1,490 kilograms.
As a result, the acceleration time from 0 to 100 km/h has dropped by 0.7 seconds, from 5.0 to 4.3 seconds, while the 0 – 190 km/h equation is solved after about 15.4 seconds. The time it takes to complete a lap at the Hockenheim Ring? 1 minute and 1 second!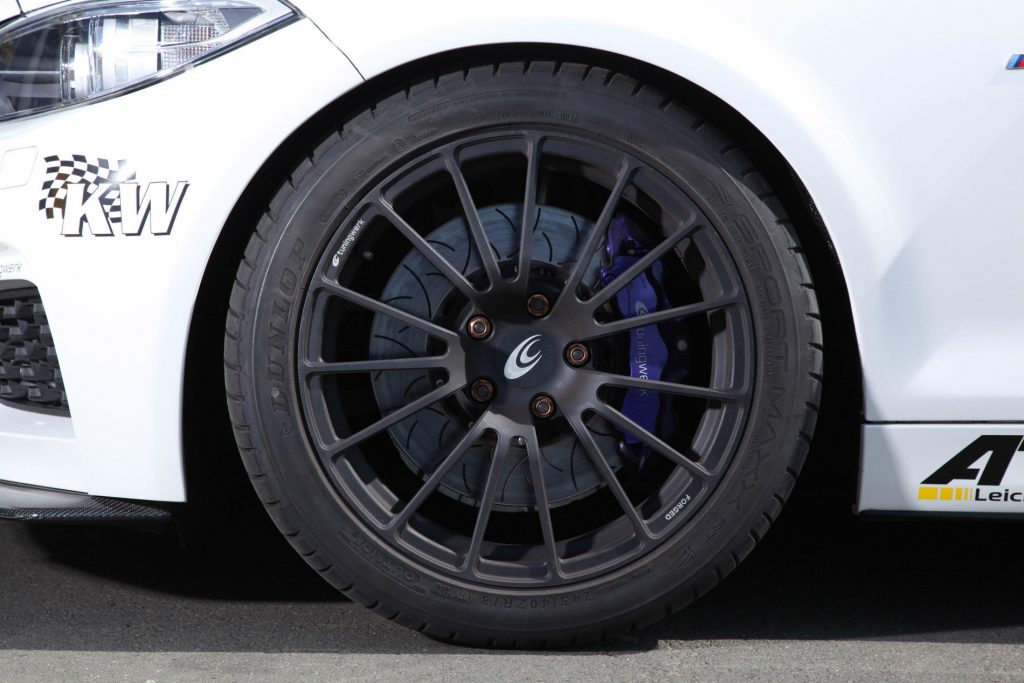 And that's because, in addition to the modifications mentioned above, the new BMW M235i Coupe from Tuningwerk also enjoys the presence of an aerodynamic kit made of carbon fiber, the list of goodies continues with forged 18-inch wheels, which hide 350 mm discs and 6-piston calipers.
As for the interior layout, the disappearance of the rear seat and the appearance of clamshell front seats are the main changes made by the specialists of the famous German tuning company, with future customers also able to opt for a roll cage, plus a pair of six-point belts.
BMW M235i by Tuningwerk – Photo Gallery