BMW M6 Black Sapphire with ADV.1 Wheels
The looks of this BMW M6 are astonishing the legendary model really benefits from this style change, being one of the most beautiful aftermarket projects the world has seen, some stating it's even the best looking, and some disregarding the looks of it, but in the end, beauty is in the eye of the beholder.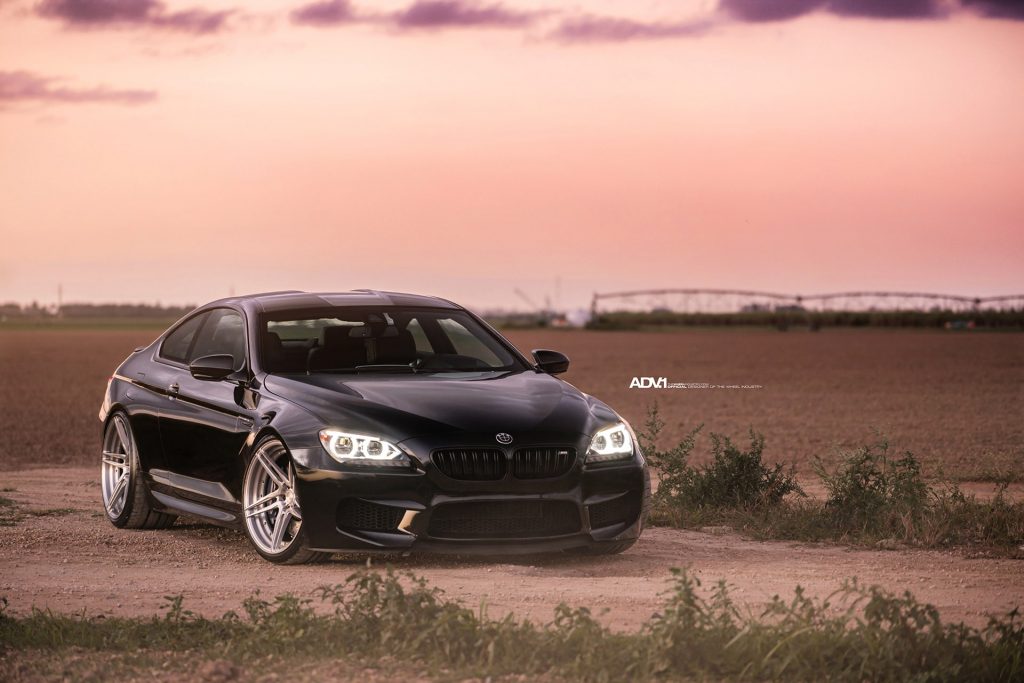 This particular vehicle comes wrapped in a very prominent Black Sapphire color while also keeping a quite modest look at the exterior, becoming even more stylish the more you look at it, featuring a lot of small details that really enhance this look and reveals the true identity this car was meant to have.
The wheels on this beast, however, are a whole different story, this particular model being set on a pair of ADV.1 Wheels, more particularly the ADV05R Directional M.V2 Competition Spec model, coming in a five-spoke split directional design configuration, which boosts the aggressiveness of the car even more.
The even cooler part of the rims we were talking about is the size, measuring at a wide 21 x 9.5 and 21 x 12 front / rear spec and providing better grip and greater looks, coming in the Brushed aluminum with Gloss clear finish.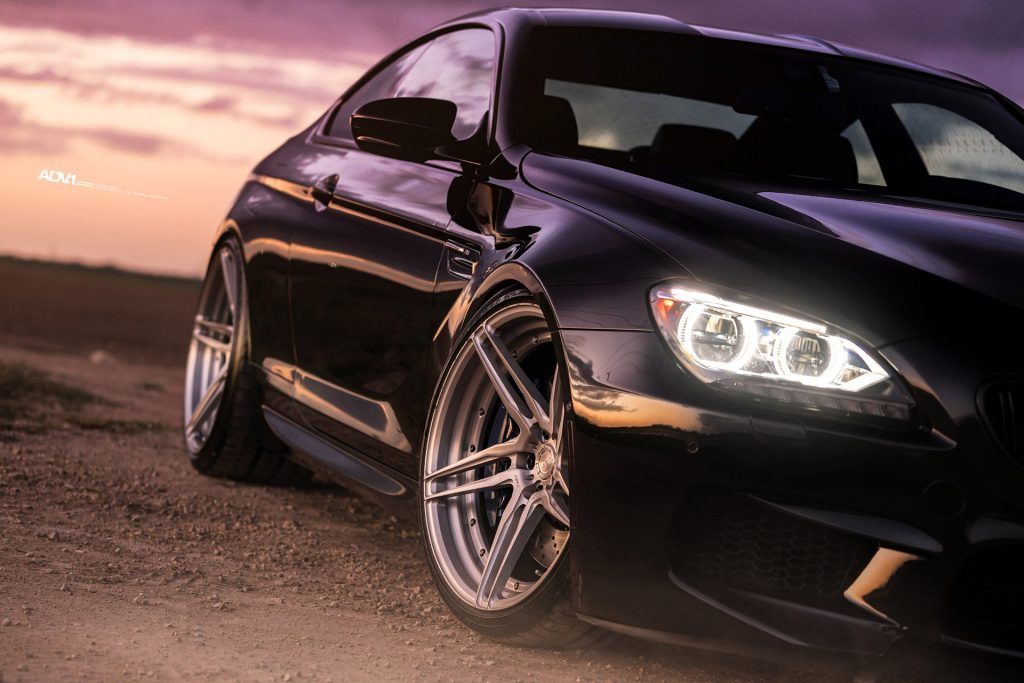 The car at the base is still the same one as the one that left the factory, but that doesn't mean it's slow in any means.
This beast features a 4.4-liter twin-turbo engine packing a whopping 560 horsepower and 680 Nm of torque and can run a 0 – 62 mph sprints in about 4 seconds straight which is even by today's standards is very impressive.
The impressive times are also achieved thanks to the seven-speed dual-clutch transmission featured in this beast stock, which sends all the power to the rear wheels, and helps limit the car to an amazing 250 km/h top speed which is insane but can be removed, enabling the beast to reach a top speed of 305 km/h.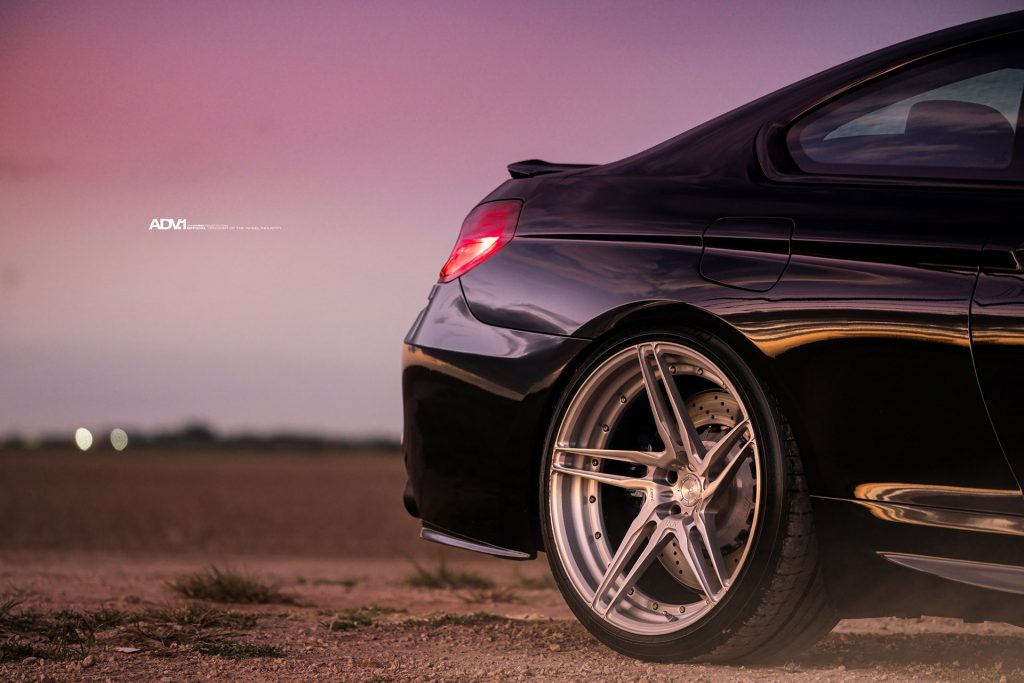 In the BMW M6, chassis technology has been developed so that the car's sporting potential results in superior performance. Like the integral rear axle, the double-wishbone front suspension has specific kinematics and components made of forged aluminum. The chassis mounts, which use large panels, ensure an even transfer of dynamic forces through the body. As standard, the BMW M6 features the M version of Dynamic Damper Control and mechanically assisted, variable-ratio power steering with M Servotronic function.
The standard high-performance braking system is performing amazingly by itself, but for those who want even more control over the way they drive, the BMW M6 can also be ordered with M carbon and ceramic brakes. Made from a new type of composite with ceramic and carbon fiber, the brake discs have greater heat and wear resistance as well as reduced mass.
BMW M6 Black Sapphire with ADV.1 Wheels – Photo Gallery