The Most Common BMW Problems after 100k Miles
The Most Common BMW Problems after 100k Miles – Complete Guide –
Bayerische Motoren Werke (BMW) is a leading German manufacturer of luxury vehicles founded in 1916. BMW is known for quality sport sedans and motorcycles and was one of the premium, victorious, and finest automobile brand. The company slogan is "The Ultimate Driving Machine" and "Sheer Driving Pleasure," referring to their performance. BMW is a progressive company and has a global presence with group subsidiaries in numerous countries. Despite its reliability and performance, we're here to list some of the most common BMW problems after 100k miles.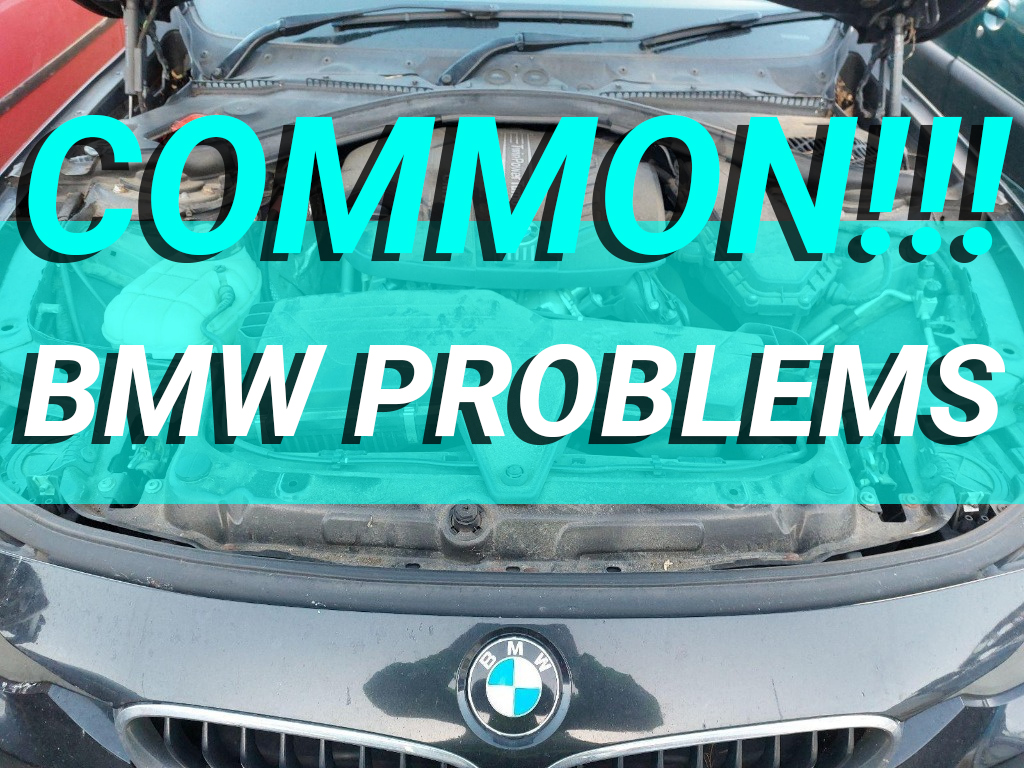 Common BMW Problems after 100k Miles
Many people in the high-end luxury cars will give priority to the classic car manufacturers. BMW gives some of the best cars to the market, but these cars are not 100% fault-free. The genuine buyers of BMW are aware of these BMW problems that their car may experience after 100k miles. Therefore, they are mentally prepared for the various kinds of repairs they might need in the future.
BMW has always maintained a high level of comfort, performance, and style with their vehicles. However, with these incredible qualities, we also understand that they come up with a fair share of complications, especially after 100k miles. Some of the common BMW problems after 100k miles are listed below which help you to know better about BMW if you are a new customer or thinking to buy their luxurious vehicle.
BMW Engine Cooling System Problems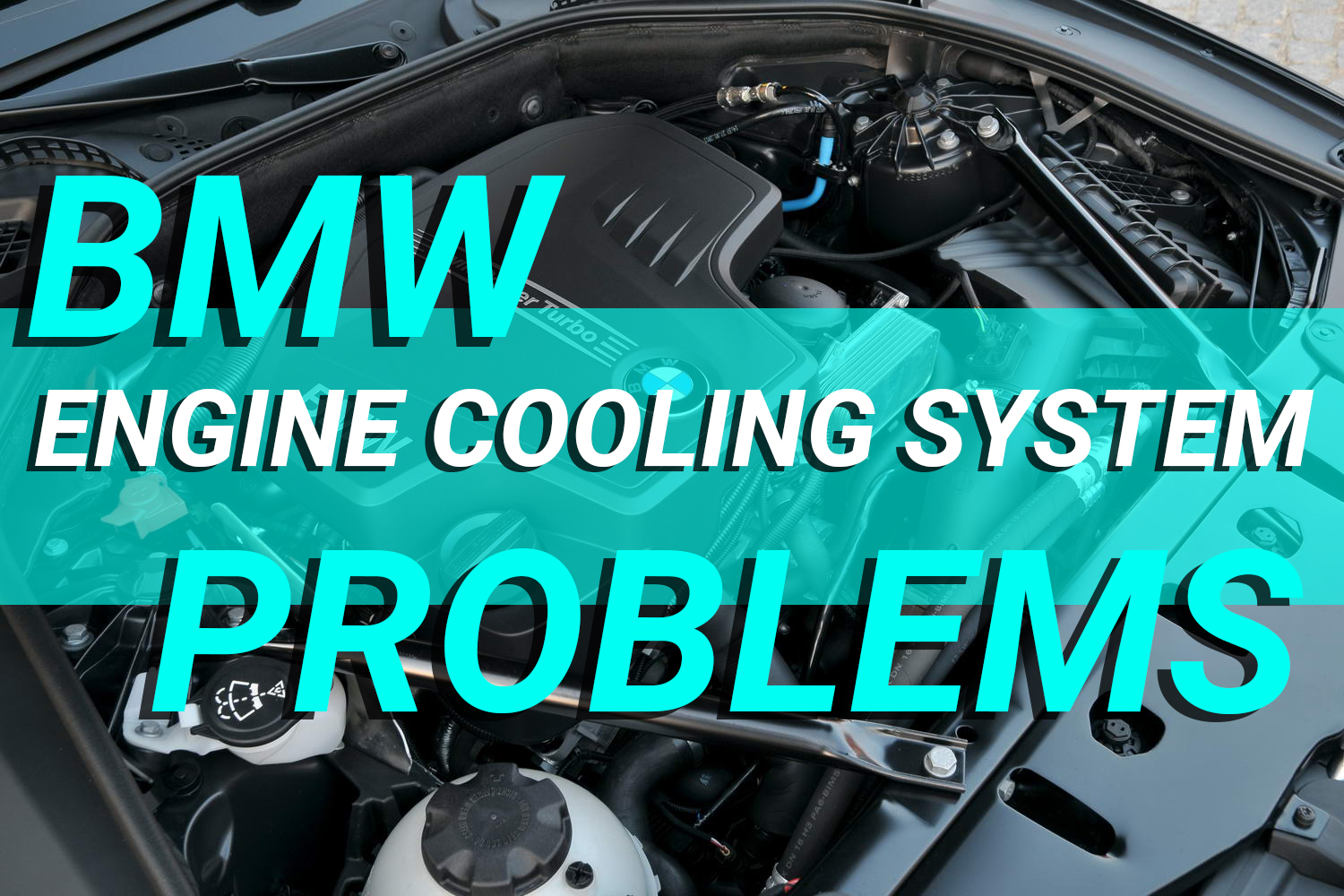 Many BMW owners complain about BMW engine overheating issues. The reasons behind the overheating of the BMW engine include water pump failure, clogged coolant system, wrong coolant type, coolant leaks, etc. At some point, the cooling system fails, as water pumps tend to be electric and with plastic impellers that can get brittle due to the heat.  
Driving with an overheating engine is very dangerous. One of the best ways to detect BMW engine overheating and rise of temperature gauge into the red zone is that temperature light comes on the dashboard or thick white smoke can be seen coming from the exhaust system. You must check your coolant levels as low, then make sure you have added the correct coolant type in your BMW engine and watch signs of leaks.
BMW Electric Windows Won't Shut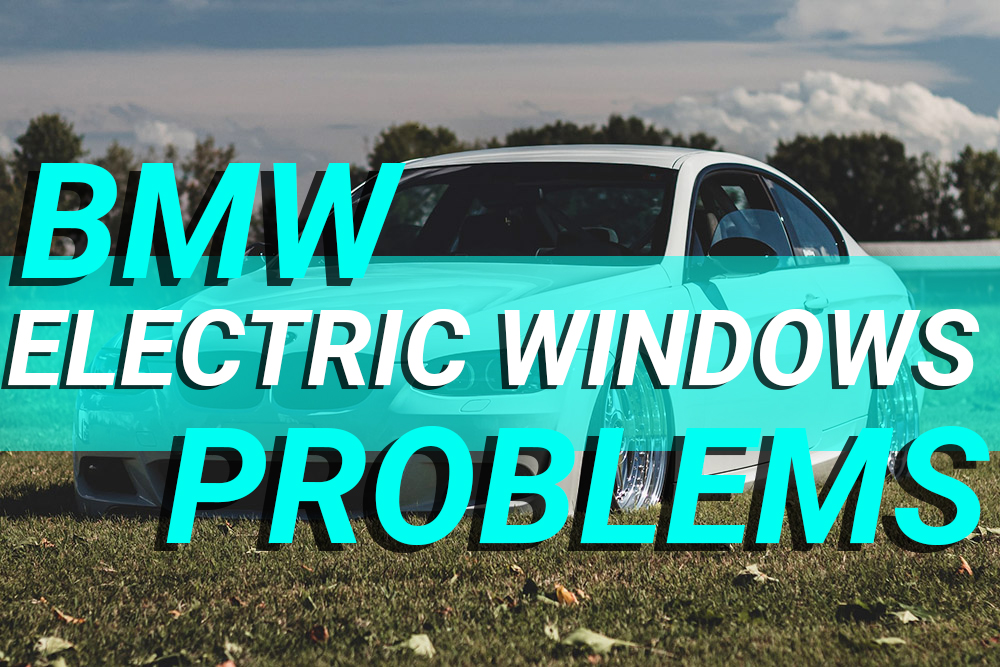 BMW owners also experience numerous problems with the car's interior, just like windows in BMW cars frequently break down, causing them to stay open. This problem mainly occurs at the most inconvenient time, giving security threats along with comfort issues. This happens because the switch fails or wears off because of frequent use. 
Mostly front, driver-side door window fails because it is used frequently. So, if you face a faulty window switch, replace it as soon as possible to avoid any haphazard.
BMW Tail Lamp Assembly Problems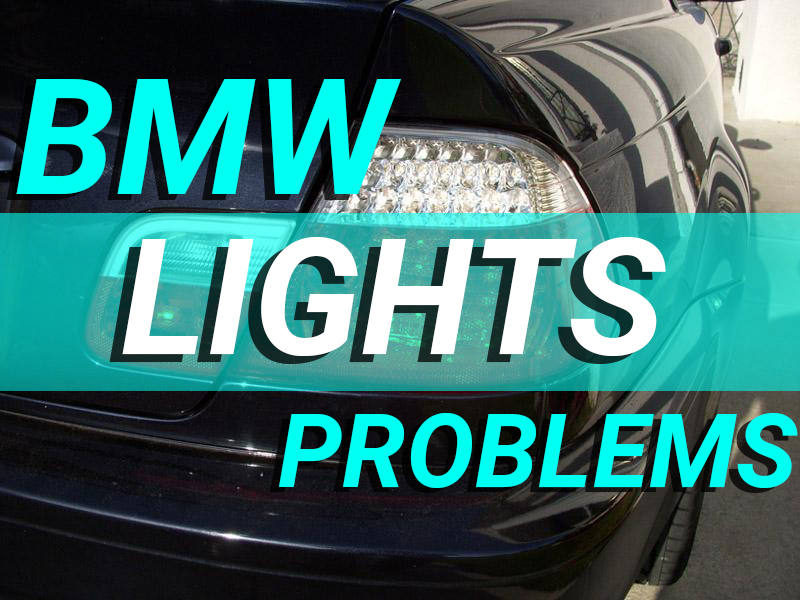 BMW cars are subjected to the necessary repairs and breakdowns similar to other automobiles. BMW owners face the common issue of tail lamp assembly. The tail lamp assembly is central to driving safely, especially at night. The warnings like Check Rear Lamp" or "Brake Lamp" comes on the dashboard if your BMW has a faulty tail lamp assembly. Corrosion causes the bad bulb connection, which the indicator to malfunction at the tail lamp circuit board.
Your BMW's tail lamp assembly fails to work because of the burned-out bulb, damaged brake light switch, broken or blown-fuse, bad socket, etc. You should consult a professional if you find issues with a tail lamp assembly in your BMW, quickly for replacement or repairs.   
BMW Oil Leak Problems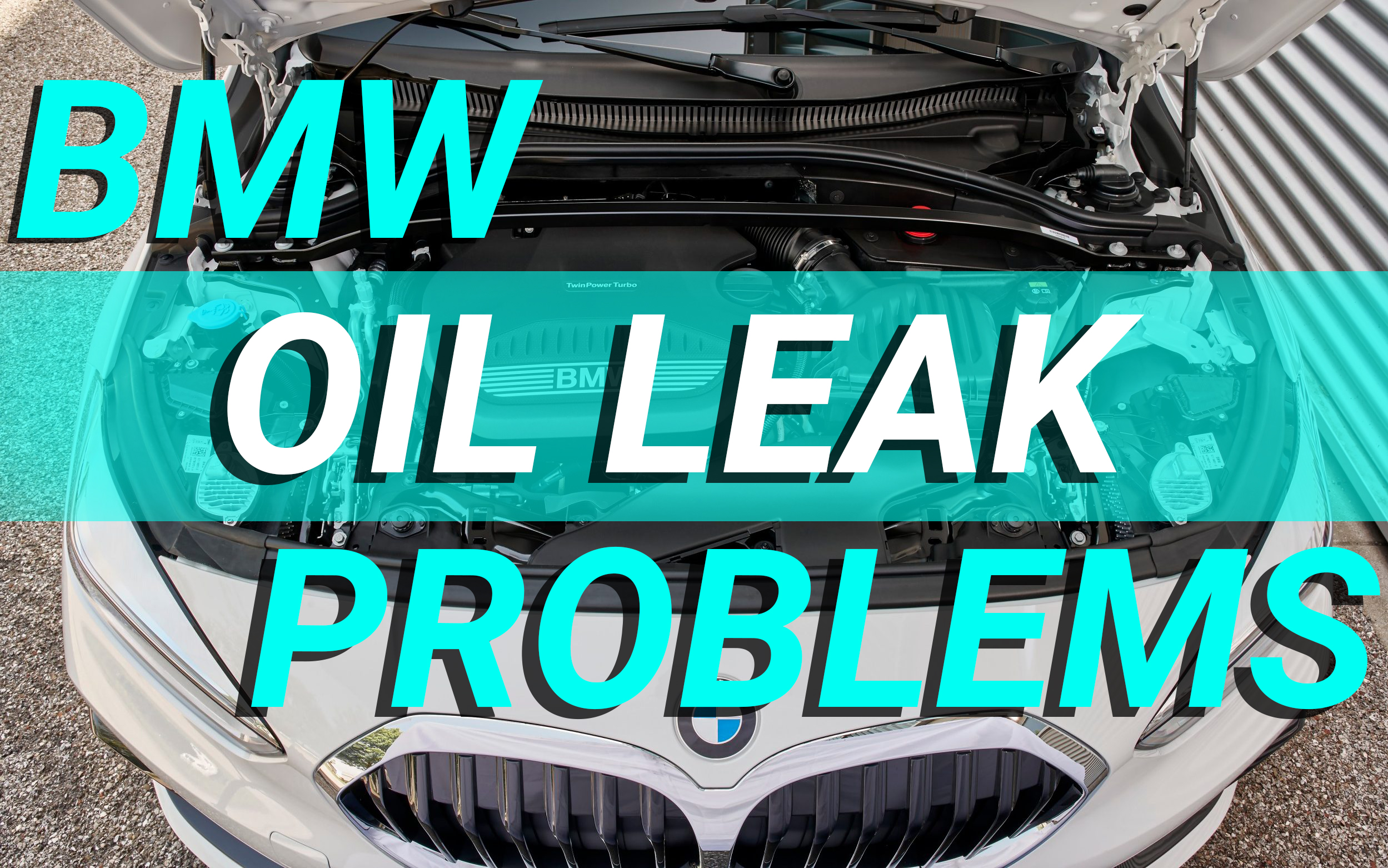 BMW drivers often come up with recurring problems and faults. It is not safe to drive your BMW with an engine oil leak. Valve cover gaskets, camshaft seals, and rear and front crankshaft seals are some causes of engine oil leaks. The signs that show a BMW has an oil leak are the burning oil smell, the smoke under the hood, oil pools or slicks under your vehicle, overheating, indicating light, sizzling, or popping noises.
You should take care of the BMW engine oil system by inspecting the quality, clarity, and fullness of the oil. It is recommended to change the oil as per your owner's manual, so never skip an oil change. Always change the oil filter with each oil change and report leaks for accurate diagnosis and treatment.
BMW Heater Core Problems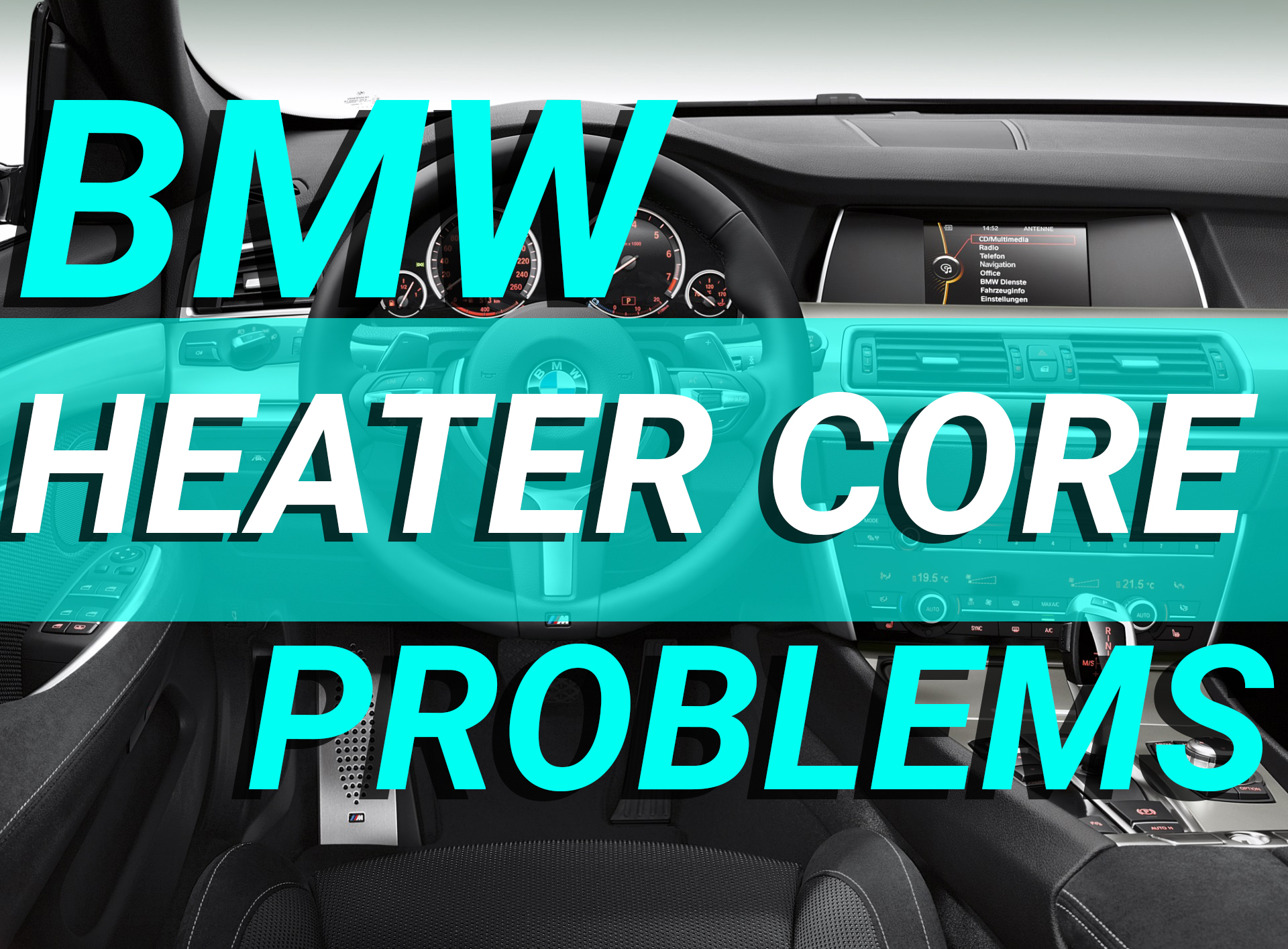 A heater core is a small radiator located in the heater box of your BMW. BMW vehicles often have problems with their heater cores, whether overheating or not producing enough heat. Heater core malfunction results in not delivering the hot air into the vehicle when you crank up the temperature.
If you notice any fluid dripping inside or below your BMW, immediately take it into the service. The heater core malfunctions when the core gets clogged with debris, dirt, grease, or detritus. A failed valve in the system can also block coolant from entering the heater core, causing pressure that could burst if it goes for too long.
BMW Dead Battery Problems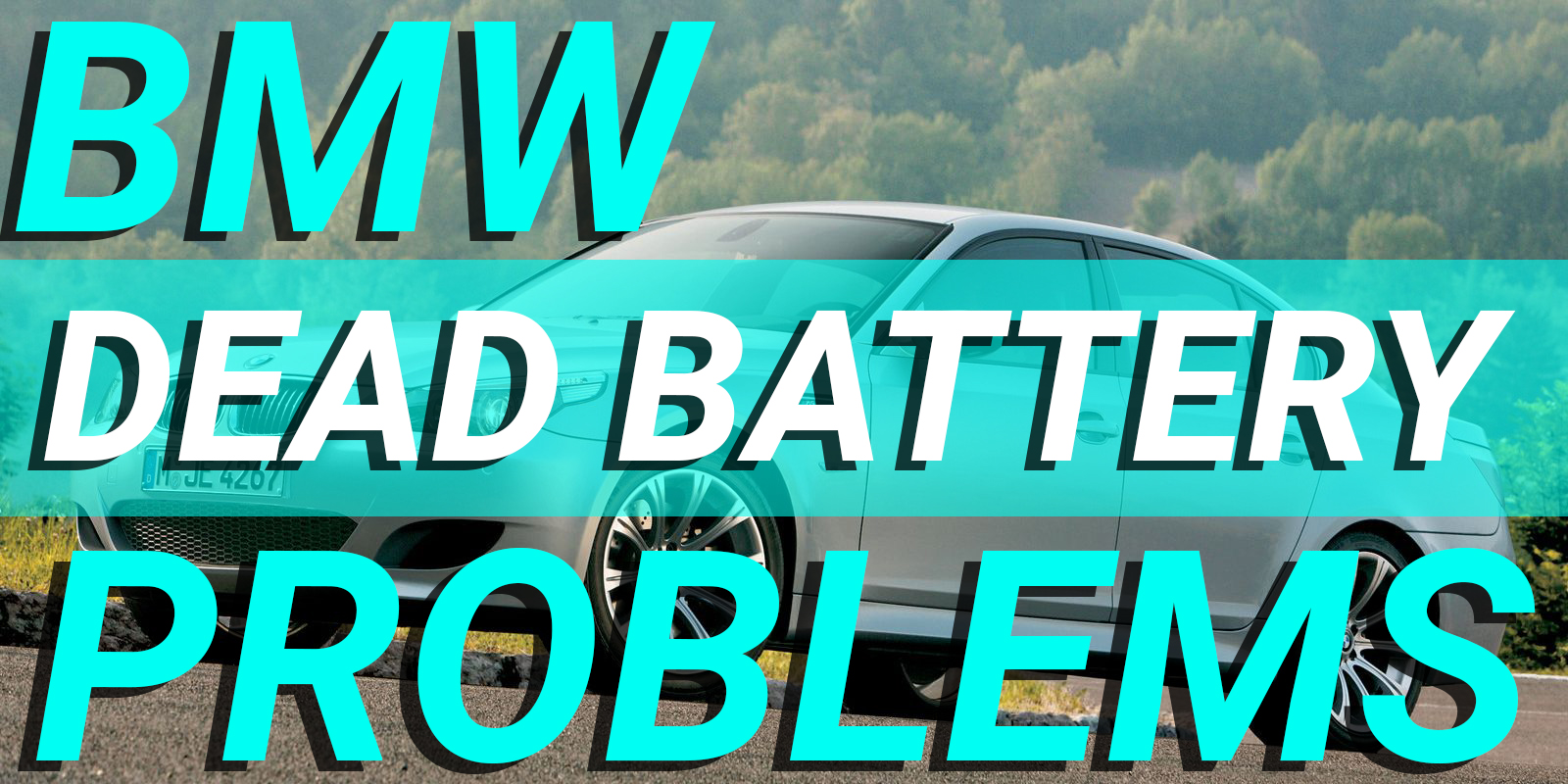 Dead batteries completely hinder the incredible driving experience of BMW. BMW vehicles are afflicted with more than their fair share of dead batteries. The possible reasons for high battery discharge in your BMW are the faulty alternator, old battery, BMW intelligent battery sensor, too much usage, and the infamous hedgehog.
Is BMW Reliable After 100k Miles?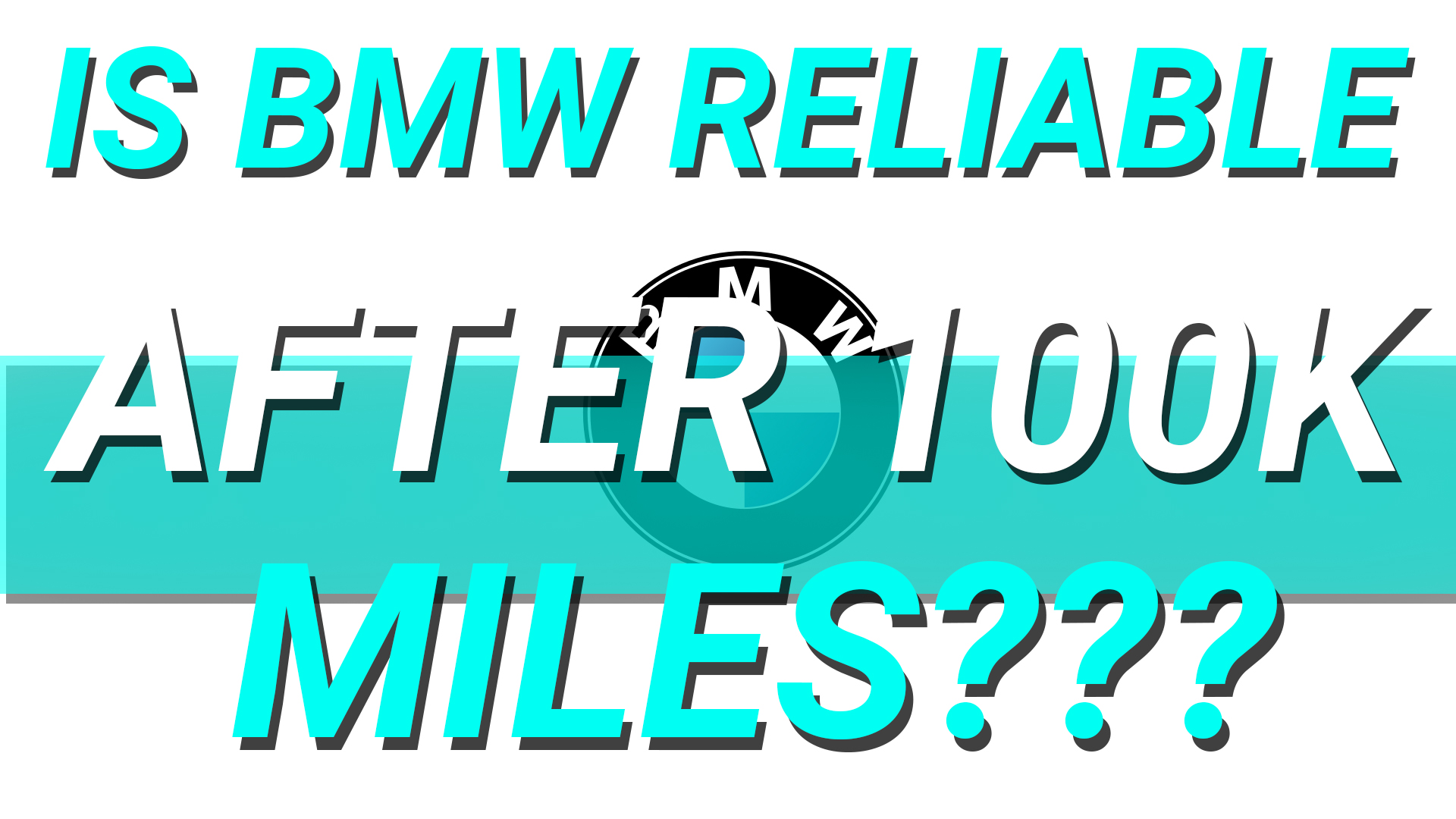 Many questions arise, like does BMW retain its reliability after more than 100,000 miles on the road? Well, that depends on the situation, as many BMW models run for more than 300k miles. However, there are numerous factors on which BMW's reliability hinged. For instance, changing the oil and maintaining the engine regularly will help you get long-lasting BMW reliability even after 100k miles.  
Conclusion
Being the ultimate driving machine, BMW is meant to be driven and driven hard. Cars are just like children; very few are poorly born, and it is how you nurture them. BMW cars are the best-selling cars worldwide because of their modern and stylish designs and excellent reliability. BMWs are not cheap to maintain, and they do need additional maintenance because they are performance-oriented.