Top 5 Most Iconic BMW Racing Cars
There are several lists of Iconic BMW racing cars and even more opinions on how they should or shouldn't be the way they are, but we are going to focus on one of the more famous lists and see if it actually fits the Top 5 title.
5. BMW 635 CSI – 1980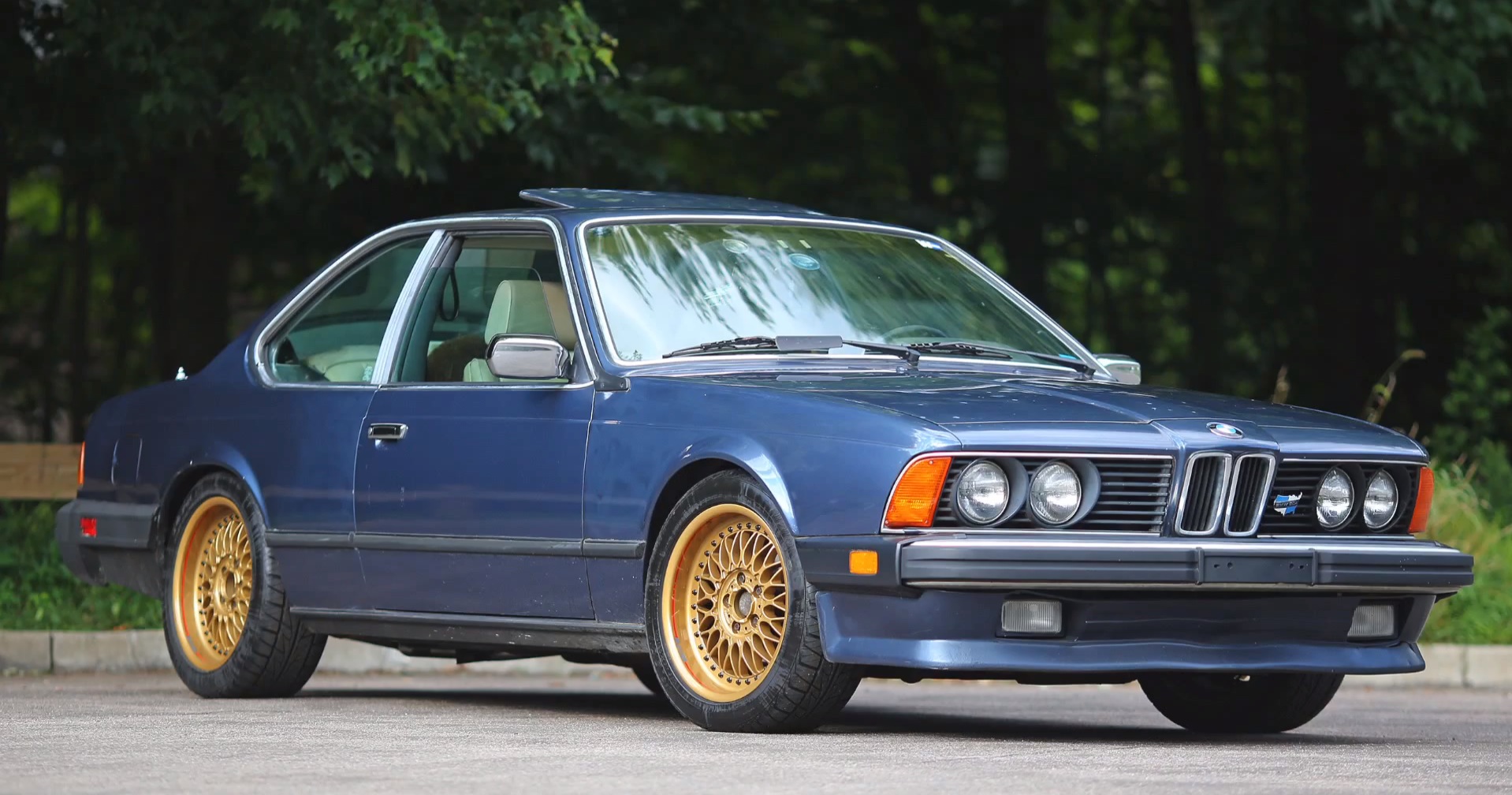 The first car we are going to talk about holds the last place on the list and is the BMW 635 CSI from 1980.
The 635s and the 633 were both built in Europe in 1976, and then in 1978. The 635s had a straight-six, 3.07:1 limited-slip differential, variable-ratio power steering, and four-wheel ventilated discs. The 633 had a four-speed automatic or Getrag.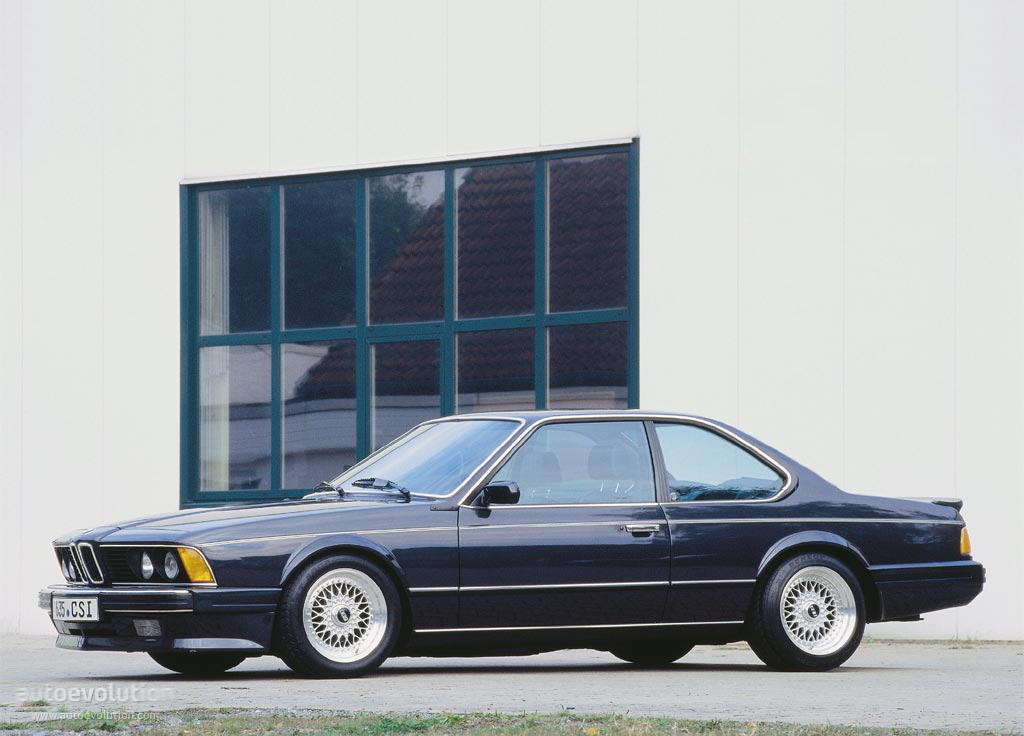 The E24-series 635 is the elegant, understated, and sophisticated mile-eater that BMW is. Unfortunately, there are so many examples of this car in the wrong hands. Fortunately, there were two problems: finding a good car and keeping it properly cared for.
The top speed on this car caps around 140 MPH and even if it won't sound huge to today's standards, back in the day these numbers were massive, the engine packed quite a punch holding about 218 HP.

4. BMW 2002 – 1968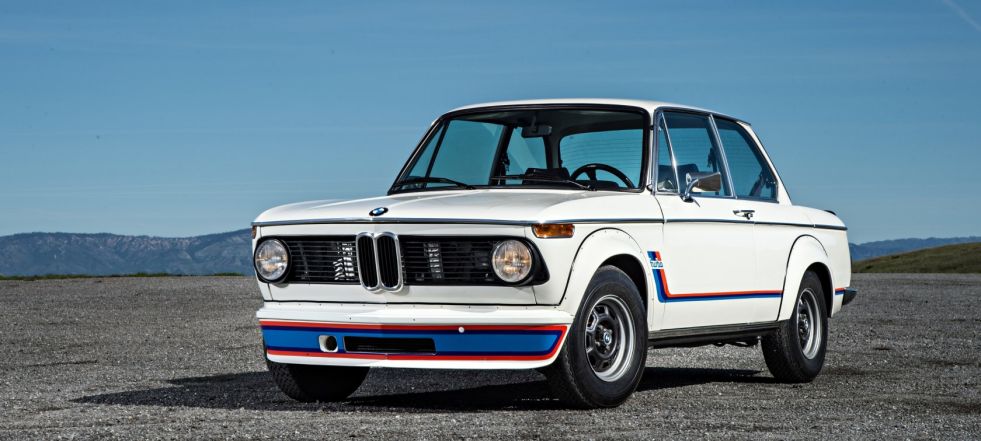 The car had an easy design, with a three-box body. The hood and therefore the trunk lid seemed like they were floating on top of the side panels. It wasn't an error in design, but a unique method to collect attention, and it worked. The very thin pillars of the car ensured a really good all-around visibility.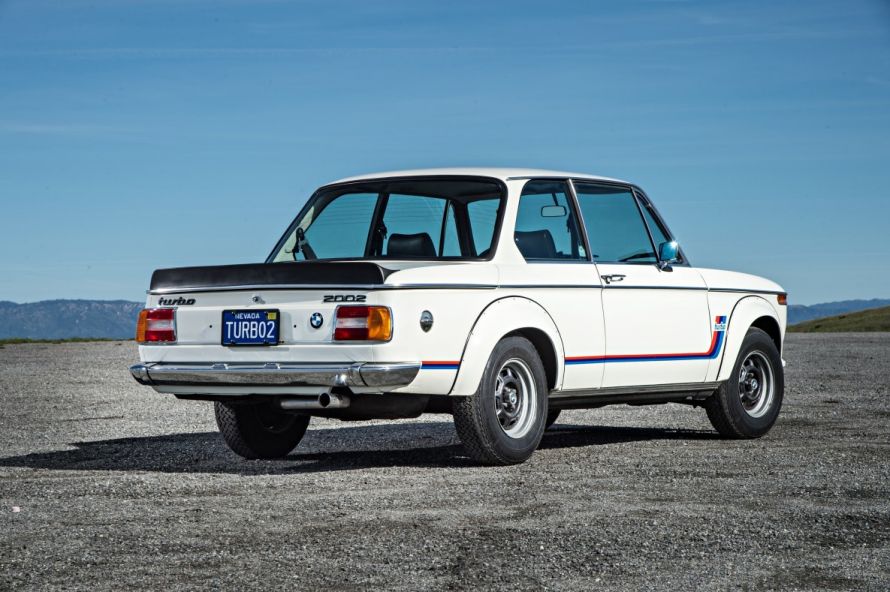 The car had a 2-liter inline-4 engine packing a maximum of 100 horsepower and 157 Nm of torque and as mentioned before, it might not seem a lot, but for those times it definitely was quite a beast, considering it was pretty small and light too.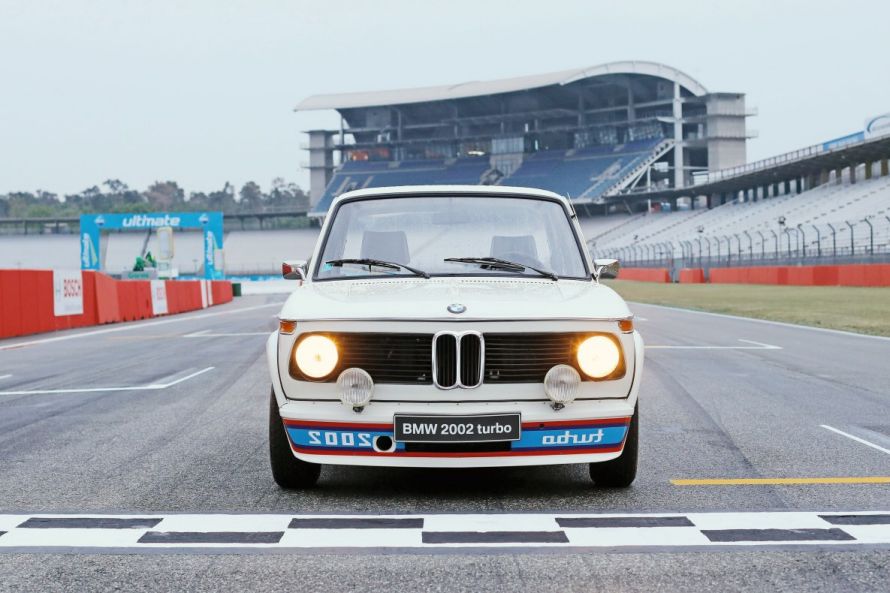 3. BMW M1 Procar – 1979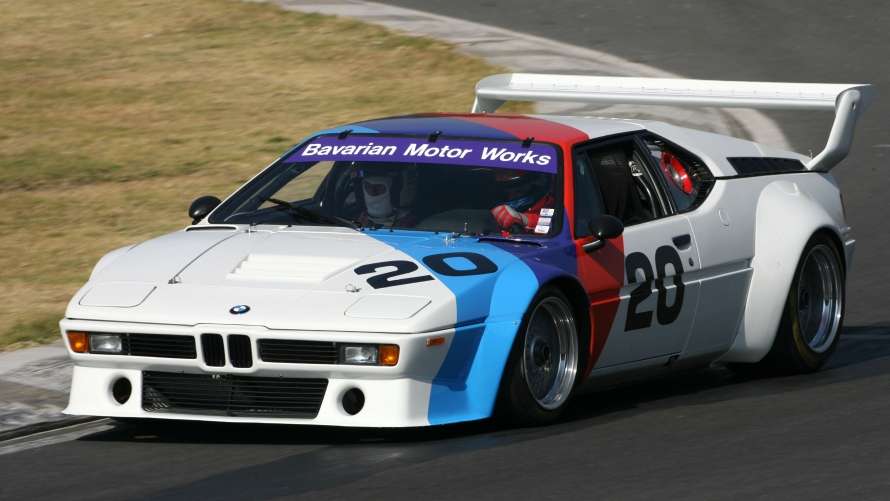 This is not only a race car but a piece of history, the BMW M1 Procar is and will always be a central component of the history of BMW M.
Under the hood of this piece of history, we find a 3.5-liter six-cylinder in-line engine, not a huge engine but definitely held its way capable of over 400 horsepower which was and still is considered a lot of power, and one thing is certain, after 40 years this beast still continues to impress.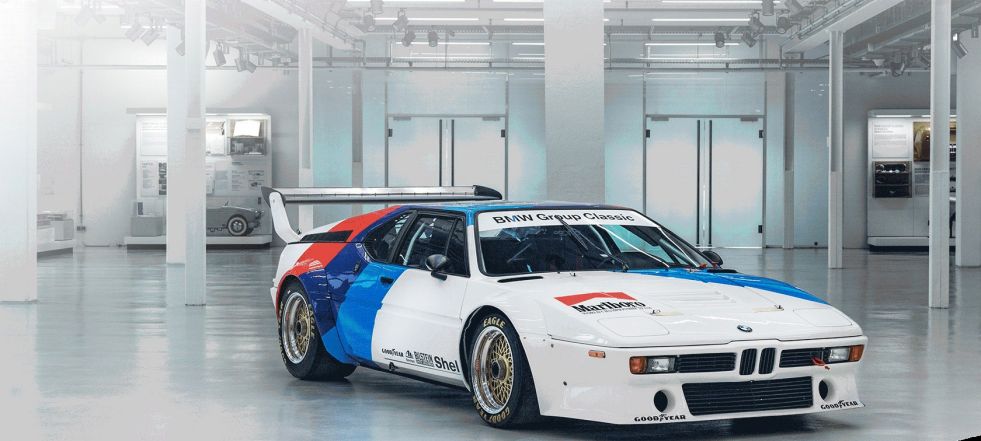 2. BMW 3.0-litre CSL Batmobile – 1973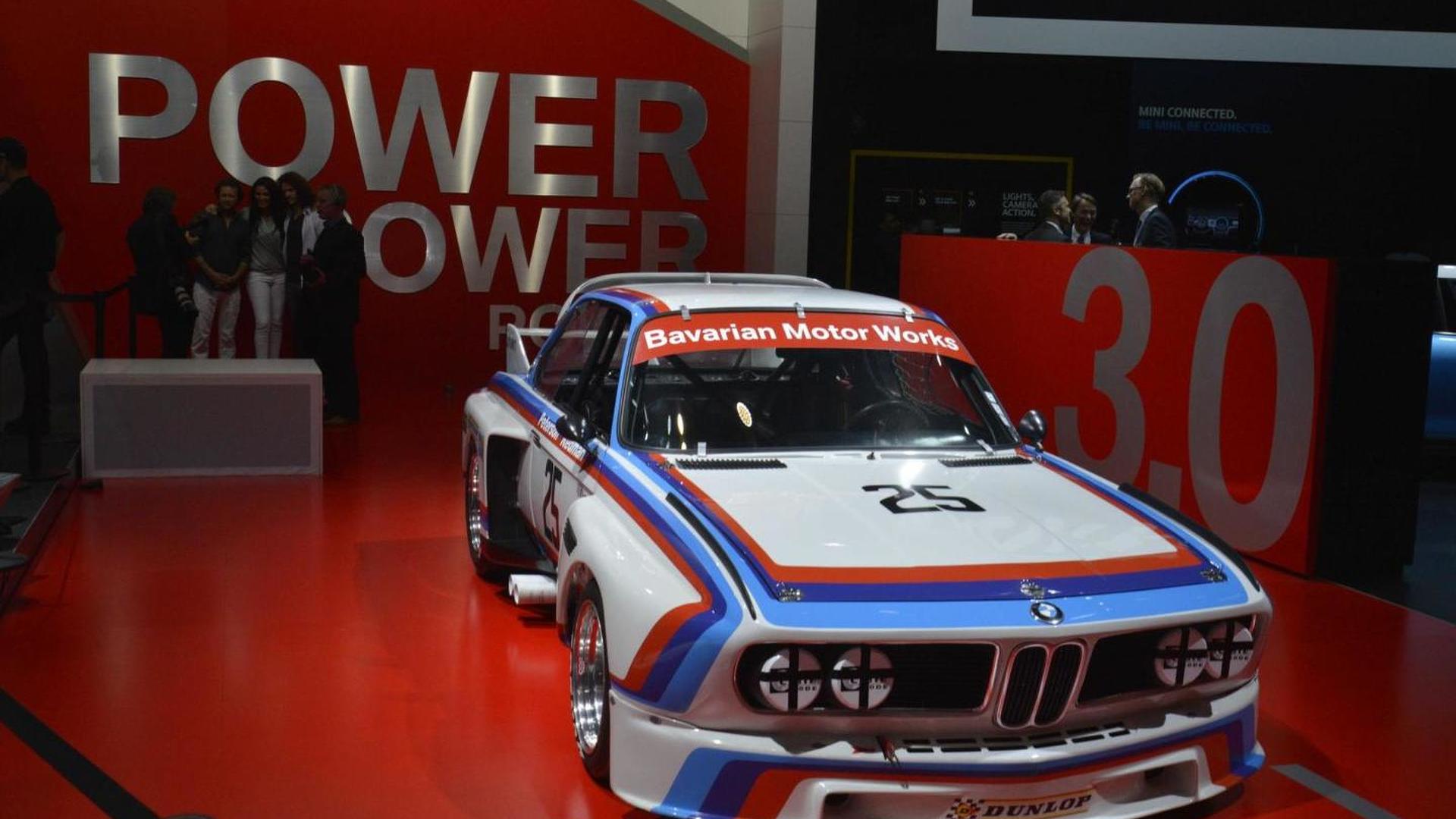 The E9 3.0 CSL was the first car to wear the M colors and achieved great success in Group 2 Racing, especially in the European Touring Car Championship, and was built as a homologation special.
It is the very first BMW production car that combines 4 iconic design elements which are typical for BMW. At the front, you'll see the double lights, the famous sickle line on the side of the car, the famous C pillar, the famous Hofmeister kink, and the whole coupe silhouette.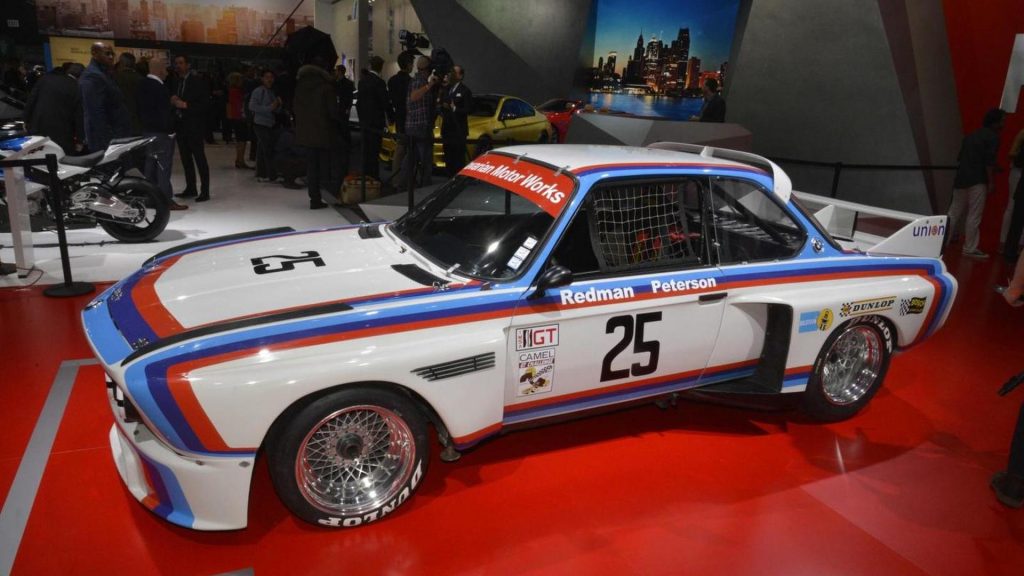 1. BMW 328 – 1936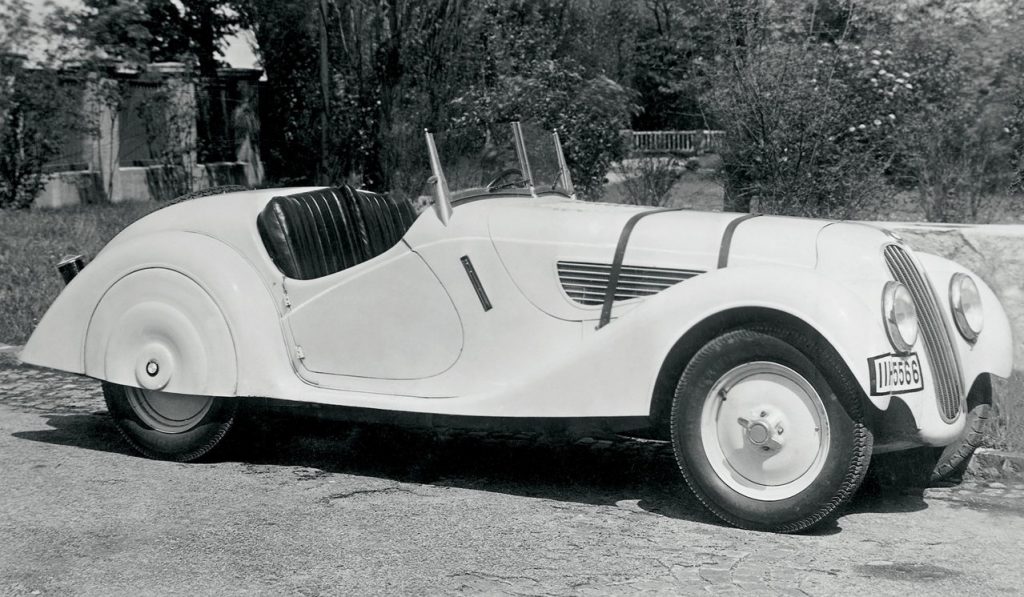 There is so much to say about this car yet so little is needed to comprehend why it is number one on this list. This was a sports car built by BMW between 1936 and 1940, designed by Fritz Fiedler and very loved in its days.
This car won many races, one of them being the prestigious Mille Miglia, the 1939 RAC Rally, and got 5th place on the 1939 Le Mans 24 ending first in its category.
Please stay tuned on BMW SITE for the latest updates about BMW.